If your basement is unfinished, chances are that you don't spend much time down there, meaning that maintenance issues can arise without your knowledge. Unfinished basements are prone to falling into disrepair, especially if the house or foundation was built years ago. When left unattended, small problems begin to multiply, and when the time comes to finish the basement, you are faced with more than just choosing a layout and browsing carpet swatches.
Taking note of potential issues in the basement is something that homeowner must do as part of their larger plan to develop the area. Whether you just moved into a new place, or you finally started thinking about what to do with that unfinished basement, take the time to familiarize yourself with the indicators telling you that your basement needs additional work.

Where's That Water Coming From?

One of the more obvious signs of basement issue is water accumulating from mysterious sources. Puddles of water in your basement could mean leaky pipes or drainage issues. Whatever the case may be, this issue should be addressed immediately. If left unchecked, leaking water will lead to serious foundation issues that can hammer your bank account and turn an exciting basement development into a mammoth project. Pools of water are also breeding grounds for all sorts of undesirable bacteria and mold.

2. Honeycombed Concrete

Although it may sound pleasant, honeycombed concrete can turn into a serious issue for your basement. If pieces of your basement's concrete walls or floors are starting to show pits and hollows, then you could be dealing with concrete that is honeycombed. This often occurs when the concrete framework is not set properly, and it can lead to expensive foundational issues if left to its own devices. This issue could also be a result of water leaking through a shoddy framework. If spotted in your basement, honeycombed concrete is worth investigating right way.

3. Why is the Floor Uneven?

If you walk into your basement and notice dips in the floor, you could have a significant problem on your hands. Sinking floors in basements are often cause by the shifting soil underneath, and it could compromise the integrity of your home's foundation over time. Difficulty opening basement doors and windows are also indications that your basement floor has started to move around. Installing foundation support is often the best way to alleviate this issue and avoid complications that arise from the separation of foundation walls. Completing these repairs before beginning your basement development will make the process of finishing the area much easier.

4. That Dreadful Mold

One of the greatest fears of every homeowner is walking down into a musty basement to discover new life has laid claim to part of your house. If you notice signs of mold growing in your basement, then you shouldn't hesitate to tackle the problem as soon as possible. Many types of mold are toxic to humans, and they can lead to significant health complications for those who are living in close proximity. Fixing a moldy basement should always be high on your to-do list. Fortunately, you can address your mold problem much easier in an unfinished space than you can when the area is already developed.
Reviving your basement into a habitable space is a huge commitment. There are many layers to developing a welcoming basement that your family can enjoy, and even the preparation that is required before construction can seem overwhelming. You can rest easy by enlisting the help of professionals at Basement Builders. Our development experts will guide you through every step, and help you transform your basement into space that you love as much as the rest of your home.
Keep reading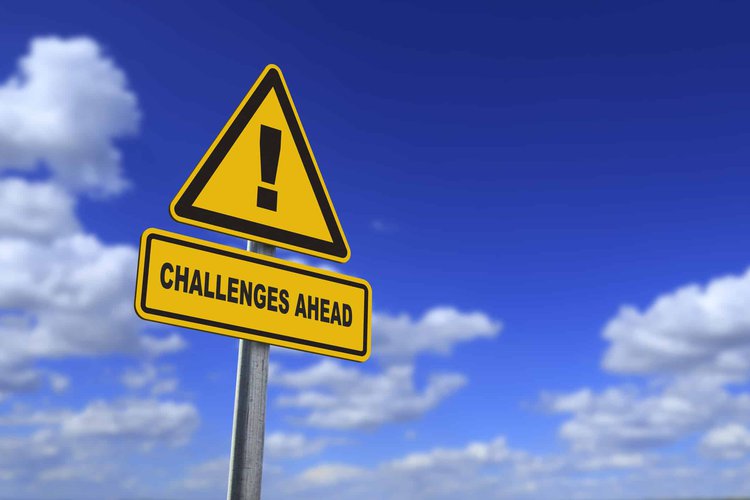 Common challenges when renovating your basement and how to overcome them
Renovating your basement can lead to all sorts of complexities and new design challenges, especially if the space was never meant to be a f…
Read More

›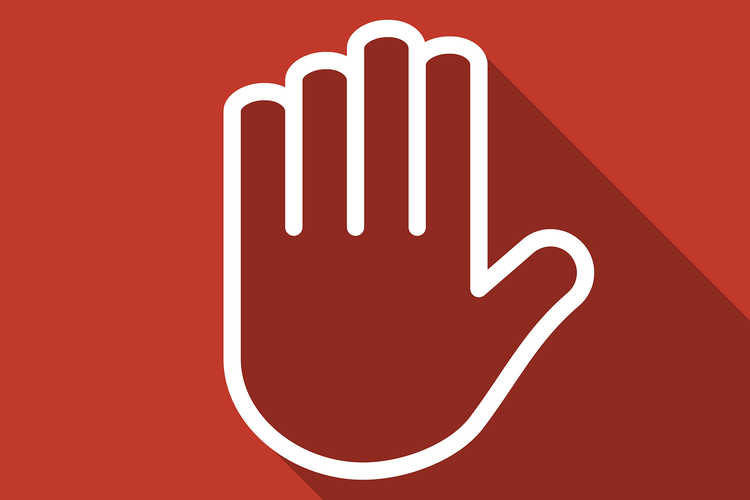 Four Mistakes to Avoid When Remodeling Your Basement
If you're thinking about remodeling your basement yourself, get ready to roll up your sleeves because you have your work cut out for you. L…
Read More

›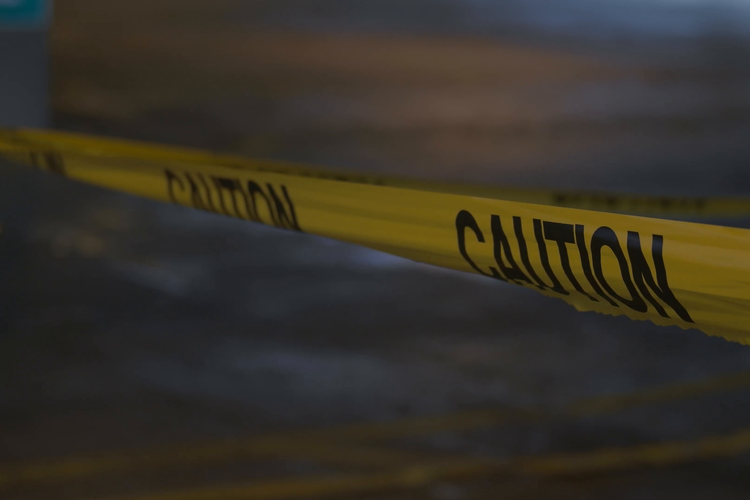 The Dangers of NOT using Professionals
Some jobs are simply always best left to the professionals in a particular field.
Read More

›