Last month, we looked at ways to make sure that you're truly ready to embark upon a basement building or renovation project. These should be considered as an investment, but it's important to remember that some investments are more valuable than others. A refurbished kitchen might seem like a great idea, but it still has to be to a potential buyer's taste when the time comes to sell your home. A kitchen will also show signs of wear and tear relatively quickly, so may only significantly increase the value of your property if the home is sold within a couple of years of the work being completed. Improvements such as adding extra living space in a basement, building a garage, or improving the bathrooms are usually good investments but they still need to be financed.
If you've checked all the boxes regarding being ready to get started on your project, you then need to look at financing. For smaller projects in your home, you might be able to use your savings, credit cards, or arrange for lines of credit or loans. However, for larger commitments, say over $20,000, you can look at refinancing your mortgage to pay for the project.
Your mortgage provider will need to see detailed estimates of how much the basement project is going to cost. The improvements that you plan to make to your home also have to increase the value of the property. Eligible projects include basements that increase the amount of living space, as well as improving bathrooms or adding a garage. Your mortgage provider will be able to advise you on whether your plans are able to access this type of financing.
Different financial institutions have their own programs, but generally you can access additional funds by simply adding them to your existing mortgage. The amount that you can access is based on the current appraised value of your home. Refinancing your existing mortgage allows you to spread your payments over a longer period and at mortgage interest rates. These are usually lower that those associated with other ways to finance the project, such as credit cards, lines of credit or personal loans. Using this kind of financing means that you can borrow up to 80% of your home's appraised value, minus any outstanding balance on the mortgage. There might also be additional fees for legal or appraisal fees, depending on your financial institution.
If the basement project take a little longer than you anticipated, lines of credit and other sources of finance are usually available so that you can obtain the required funds, again at rates that are lower than most credit cards. Whatever you decide to do, at Basement Builders you can rest assured that we'll work closely with you to ensure that your basement project proceeds smoothly, from start to finish.
Keep reading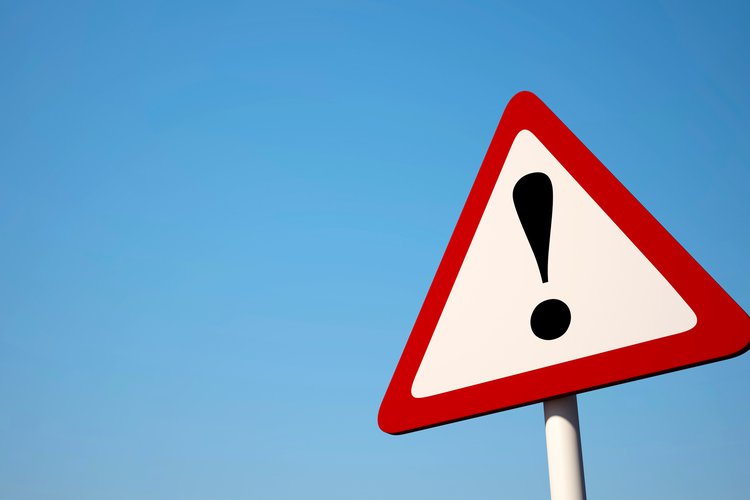 The dangers of NOT using a professional - Part II
In your desire to cut costs with your basement development you might be tempted to cut corners and make serious mistakes related to local l…
Read More

›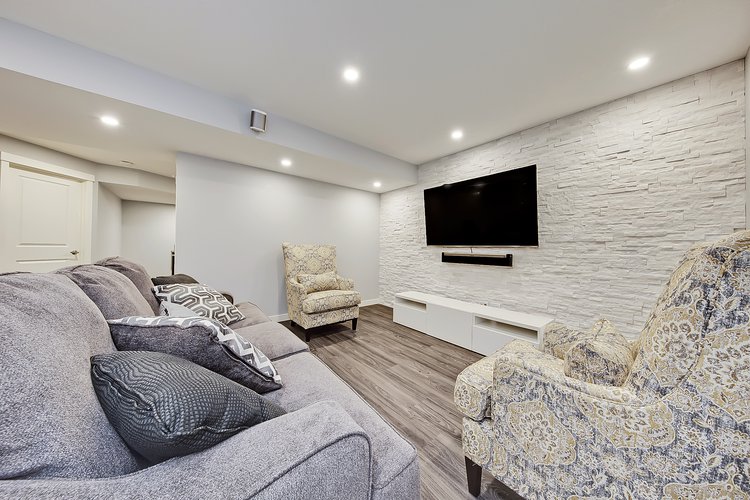 Matching your new basement with your main level
When developing your unfinished basement, an important consideration is whether to match your newly developed lower level with the main are…
Read More

›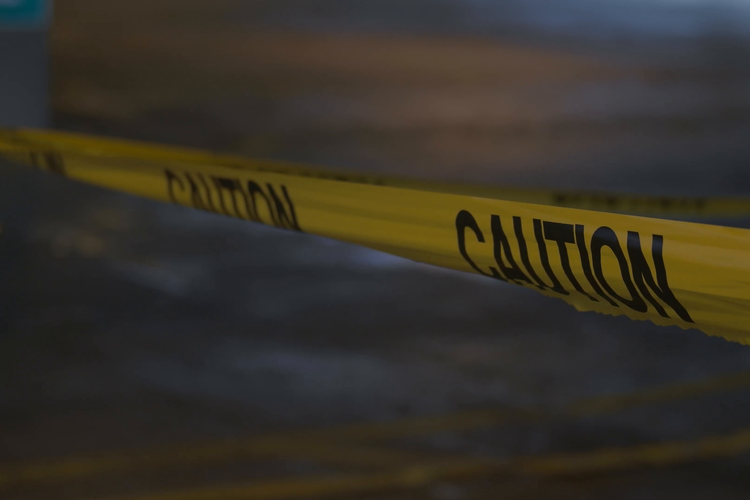 The Dangers of NOT using Professionals
Some jobs are simply always best left to the professionals in a particular field.
Read More

›