TOP 3 TIPS TO FOR AN AFFORDABLE BASEMENT RENOVATION
Set a budget
Make a wish list of your needs and wants
Work with a builder who will give you a quote and stick to it
You can spend as much or as little as you want on a basement renovation, but if your goal is to keep it affordable, a heart to heart with yourself is the place to start.
The number one question you should ask yourself is, "What is your budget?"
A common rule of thumb is to spend 8% to 12% of your home's value on a basement improvement project, or potentially more if you plan to live in the house for more than five years. A professionally designed and constructed basement can have a positive impact on marketability. Some builders, like Basement Builders, offer financing options for affordable basement renovations.
After determining the amount of money you want to spend, define your wish list, noting your must-dos and like-to-haves in priority sequence — otherwise known as wants and needs. Budgeting is key for an affordable basement.
From there, work backward, pricing out items and materials if you plan to do the work yourself. For some, a fresh coat of paint and new furniture or window treatments is such a dramatic change that it could almost be considered a renovation. But this type of freshen-up is really just decoration.
If structural changes are on the "must-do" part of the wish list, you are definitely considering a renovation. Structural changes that require skilled craftsmanship can include new lighting, new flooring, removing walls, new plumbing, and installing a high-end TV package (or two, or three!) with surround sound.
For many, a wet bar is high on the list for a dream basement. However, if building a high-end bar for your entertainment area complete with mini-fridge, granite counter, custom-order sink, and tile backsplash is beyond your skill-set, you may want to consider hiring a reputable builder. Some, like Basement Builders, specializes in affordable basements.
Basement Builders will work with you and your budget to give you a quote for as many of your dream elements as possible while keeping the project affordable to you because an affordable basement renovation is a top priority for most people. Their experience at breaking down the pricing for renovations, as well as being able to pass along what could be some unexpected savings on materials, will help you separate realistic improvements from any upgrades that will blow your budget.
The size of your basement and how fast your job needs to be completed will influence the final price. Ultimately, whichever builder you go with, choose one who will stand by their quote, and stick to their original price. Unless, of course, you decide to add on a few more of those wish-list items once the work is in progress, which many people tend to do. Because if you're going to build your dream basement, you might as well include as many upgrades as possible, and get it done to your liking the first time. With some careful budgeting and advance planning, you can spice up your affordable basement with special elements. Happy renovating!
Keep reading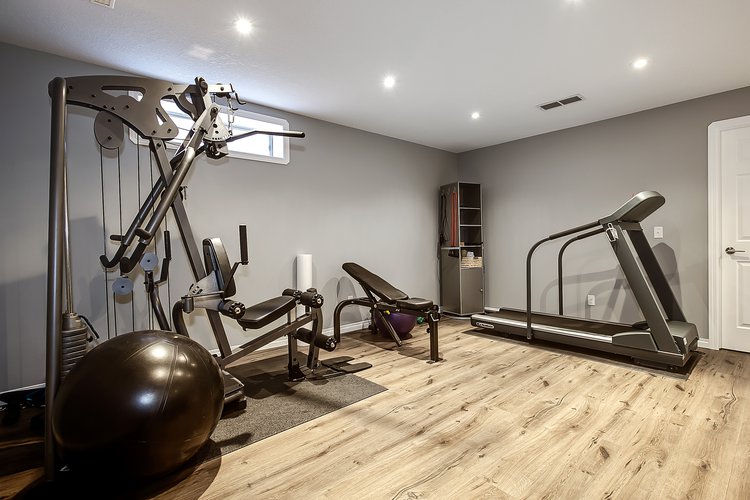 Home Gyms – Basement Development
Installing a basement gym can be a great way to lead a healthy lifestyle and stay in shape, all in the comfort of your own home. At Basemen…
Read More

›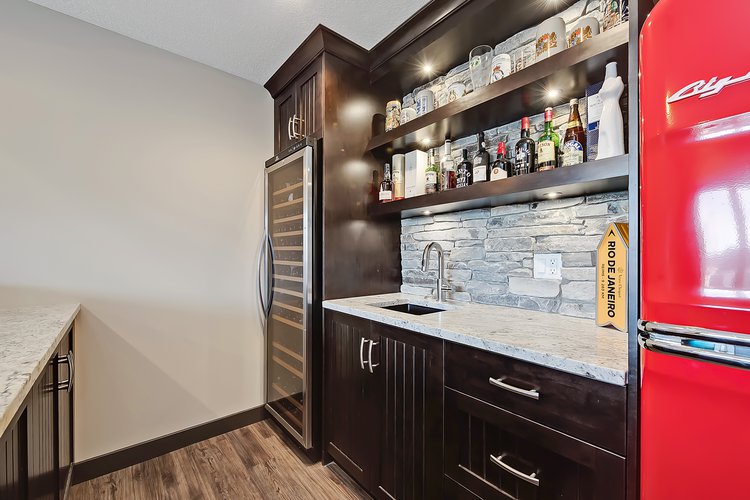 How important are warranties for your basement development?
We offer our clients a unique five-year warranty for both workmanship and materials, whereas many of our competitors only offer one-year wa…
Read More

›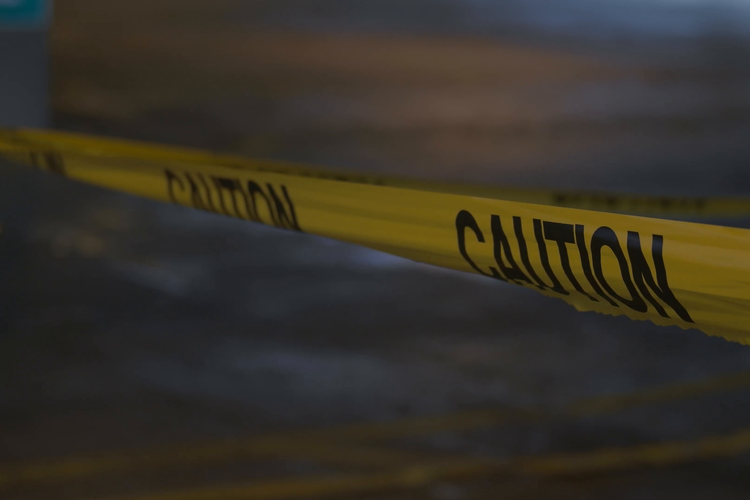 The Dangers of NOT using Professionals
Some jobs are simply always best left to the professionals in a particular field.
Read More

›