Home renovations are often projects that involve significant financial outlay, with some being more expensive than others, depending on the scope. If you're looking to renovate an existing basement or develop an unfinished lower level, there are many considerations before the first stages of the project can go ahead.
You may have a vague or perhaps even a quite clear idea of what you'd like to do in the lower level and may even have assessed some of the costs. Knowing what you may need once the basement is developed and what you're looking for in the lower level will also help you to determine if some aspects of the project are simply too expensive or perhaps not feasible given the space available for development. If you have a good idea of what you'd like to use the basement full, be it a kids play area, a home office, a gym, a home theater and entertainment center, or even just for storage, this will help the developer to estimate the cost and potential duration of the project.
Determining what you may use the area for will also help you to consider what you might need in your new space. For example, a kids play area for younger children might not involve too many electrical outlets, plumbing requirements for a downstairs bathroom, or even interior walls since you might want the basement to feature a large open space. A gym might also involve having a larger open area and only a few outlets, but a home office will require access to power for different appliances. If you're looking at adding a full or half bathroom in the basement this will also obviously have to be a consideration when making your initial plans.
The other thing to take into consideration of course is the financial commitment to complete the basement project. Hopefully, you'll have some idea of how much these kinds of projects cost, if your friends or family have done something similar in their homes. This will help you to understand whether or not you are ready to even start developing the basement. The contractor will provide an estimate for the work to be done including how much time it may take. You may have some idea regarding the expenditure required for some of the things you're looking to put in the basement, but a rough idea of whether you can actually afford the development is advisable before things move too far ahead.
A basement development project can be an issue if you're living in the property while the work is taking place. Your home will be improved and be valued more highly once the work is completed. Yet just as you need to assess your anticipated requirements for the basement once it's done, as well as establishing whether the project is within your budget, give some thought to the disruption that will take place in your home when the project is going ahead. If that doesn't seem to present any obstacles, then you may be ready to get started on your basement project.
Keep reading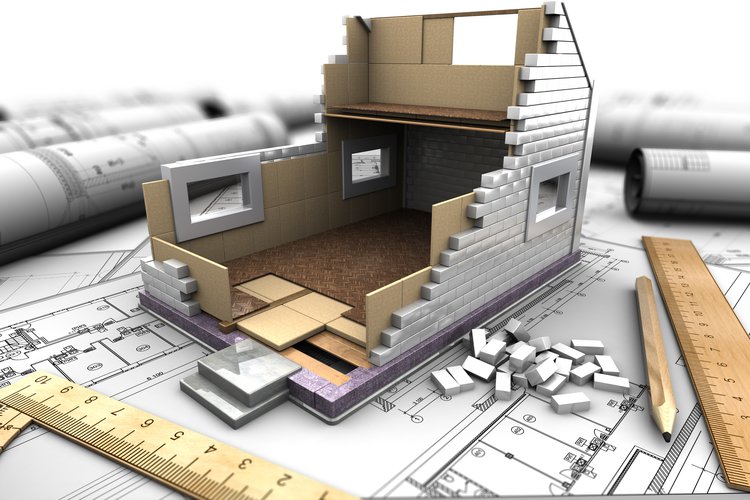 Adding renovation costs to your mortgage
We looked at ways to make sure that you're truly ready to embark upon a basement building or renovation project. These should be considered…
Read More

›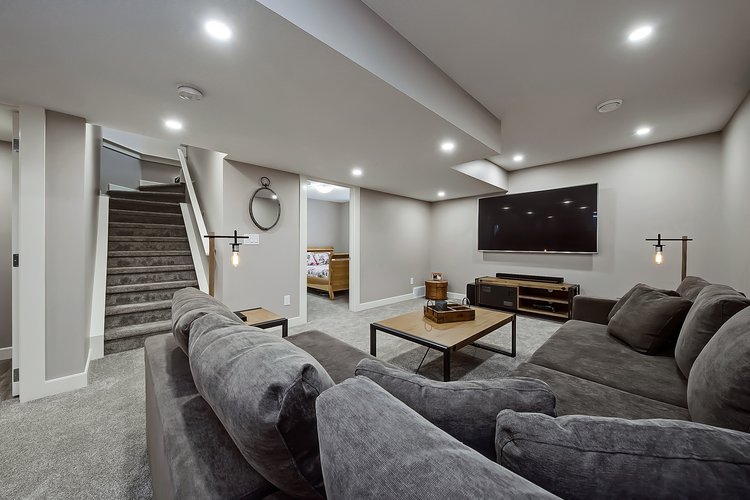 Why should you use a reputable company for your basement project?
Developing or improving your home's basement is a major undertaking and the project is always going to be expensive. As a result of the sub…
Read More

›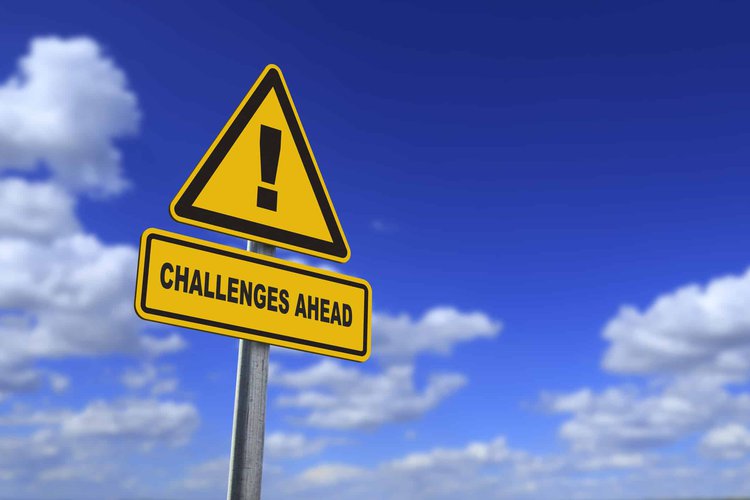 Common challenges when renovating your basement and how to overcome them
Renovating your basement can lead to all sorts of complexities and new design challenges, especially if the space was never meant to be a f…
Read More

›