Common Challenges When Renovating Your Basement and How to Overcome Them
Renovating your basement can lead to all sorts of complexities and new design challenges, especially if the space was never meant to be a functional living area. From a lack of natural light to insulating the space from moisture, you have your work cut out for you in terms of making this space inhabitable. If you're knowledgeable when it comes to home remodeling or you're working with an experienced contractor, you'll be able to overcome many of these issues. Learn more about what kinds of challenges you can expect to face when remodeling your basement and how to overcome them.
Protecting Your New Living Space from Moisture
When remodeling your basement, you'll have to reinforce those underground walls as much as possible to keep the interior space warm and dry all year long, especially during the cold Calgary winters. To prevent moisture from entering the space, you or your contractor will need to cover the concrete walls with insulation. To create a frame for the interior wall, you'll most likely use wood or steel beams. Next, you'll need another layer of insulation and a durable sheet of heavy plastic to create a waterproof barrier. This layer of plastic prevents the spread of moisture, while the extra insulation will help you keep the space the right temperature.
Finishing the Ceiling
If you want a polished-looking ceiling in your basement, you have to be aware of the fact that you might be cutting off your access to utilities, electrical components, and other essential ports and connections. You can leave the ceiling unfinished for more of an industrial look, but many homeowners want to truly transform the space into a fully finished den, home office, or rec room. If you're adamant about covering the ceiling, you can wire these ports down through the walls, so you still have access if you want to add a new wall outlet. Be careful not to cover the vents that will help you keep the space a comfortable temperature.
Lighting the Space without Windows
Creating a functional space underground can be a challenge when there's not a lot of natural light to work with. If you have any windows, they're bound to be smaller openings that don't let in an abundance of light. To combat this problem, consider painting the walls in a light, neutral color that will help you reflect as much light as possible. Pot lights or recessed lighting tends to be the most popular option for those renovating their basement, featuring a downward-facing flood light that covers more of the room without reducing headspace where ceilings may be lower. This also makes the room feel bigger than it is. Avoid adding too much texture to your walls or using design-heavy wallpaper that won't bounce the light as much.
Transforming this underground space is no easy task. It's always best to work with an experienced contract or remodeling company when tackling such complex projects. If you want to remodel your basement, contact the experts at Basement Builders to learn more.
Keep reading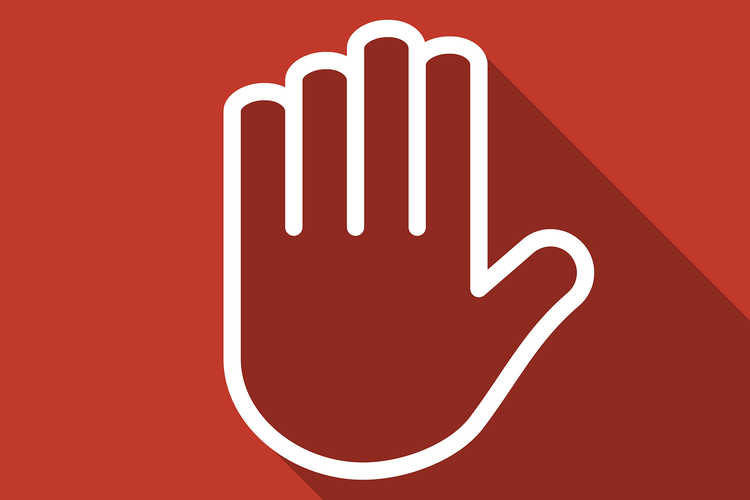 Four Mistakes to Avoid When Remodeling Your Basement
If you're thinking about remodeling your basement yourself, get ready to roll up your sleeves because you have your work cut out for you. L…
Read More

›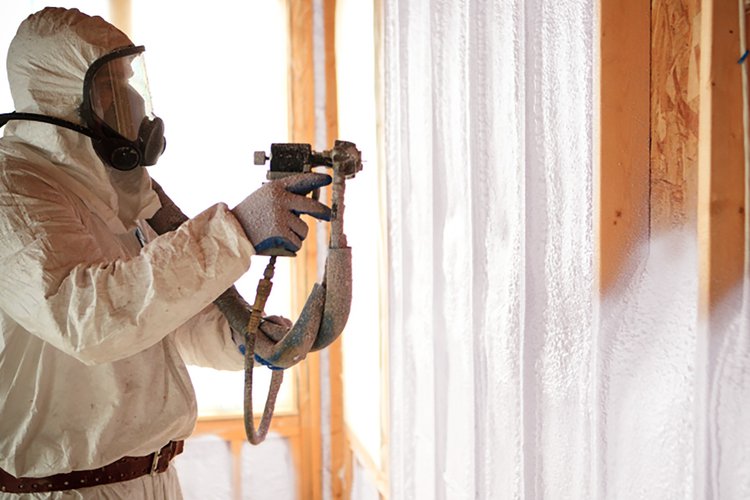 Is spray foam or regular insulation the best option?
The effectiveness of any type of insulation is determined by its ability to provide a consistent layer of protection wherever it's installe…
Read More

›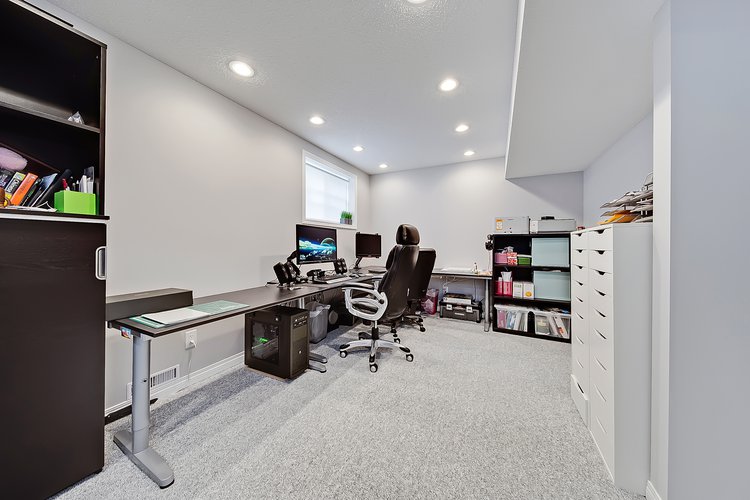 Home Office
These days many people are able to work from home rather than enduring the daily commute.
Read More

›