Once you've made the decision to contract us to build your basement and thought about how you want the area to look, you also have to think about the ceilings. You want the basement to closely resemble the rest of your home but of course the area of the basement above your head has wooden beams, pipes, ducts, and electrical wiring that you need to cover up. At Basement Builders we can suggest a number of options for your basement ceiling.
Suspended ceilings are probably the most popular type and the easiest to install. These grids of lightweight panels or tiles hang from the ceiling joists. They cover everything you'd like to hide but also still provide access for repairs or simple maintenance. You've probably seen lots of examples in white or lighter shades and while these do make the downstairs space brighter, there are always lots of colours and designs to choose from. Your choice of colours will often depend on what your basement space is going to be used for. If the downstairs area will be an entertainment centre darker colours might make the area seem more cozy and welcoming. Lighter coloured ceilings will be more appropriate for kids play areas, home offices, and fitness rooms.
As we mentioned, there are a wide range of ceiling tiles for you to choose from. Acoustic tiles in a suspended ceiling are also available to use in your project. Whether your basement is used as a noisy kids play area, an entertainment centre, or a place where your teenager's band members hold their weekly practice sessions, these tiles effectively block noise coming from downstairs.
If you'd like the basement living area to match the other parts of your home, you may wish to install a drywall ceiling. This can be painted and will look the same as the basement's walls. However, this type of ceiling prevents you accessing plumbing, wiring, and heating ducts. You won't be able to make any small repairs or even take a look at a problem once this type of ceiling is in place. Even if you aren't the kind of person that likes to do things yourself, it's often a good idea to have that easier access, just in case.
In some cases basement ceilings aren't uniform and heating ducts or pipes might be installed at a lower height than the floor joists above. At Basement Builders we're able to work around theses issues by building a box or frame called a soffit. This is placed around any pipes or ducts and suspended panels or drywall is then attached so that this area matches the rest of the ceiling. Depending on the location of these lower pipes and ducts we might recommend extending the enclosing frame beyond them. This creates a ceiling with slightly different heights but means that you don't have several unattractive boxes to look at. It may also be possible to move ducts or pipes to avoid having to build something to conceal them
When you work with the fully qualified professionals at Basement Builders you can rest assured that your basement development is always in good hands, from floor to ceiling.
Keep reading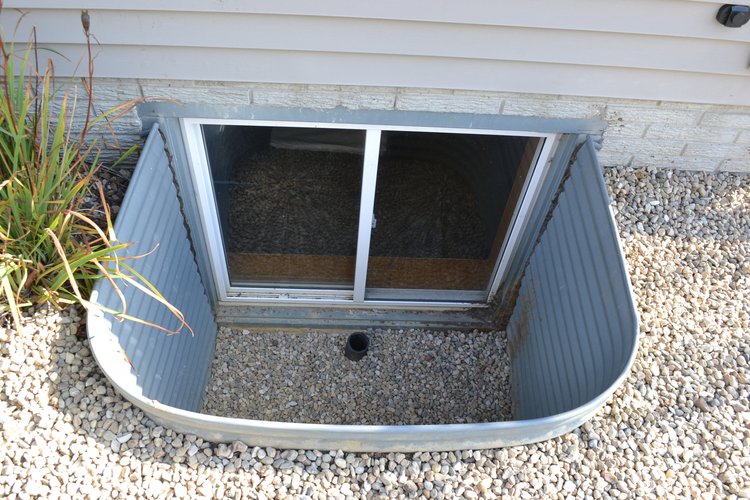 Basement Windows
Windows are one of the most important considerations when you're developing your basement, no matter what you're intending to do with your …
Read More

›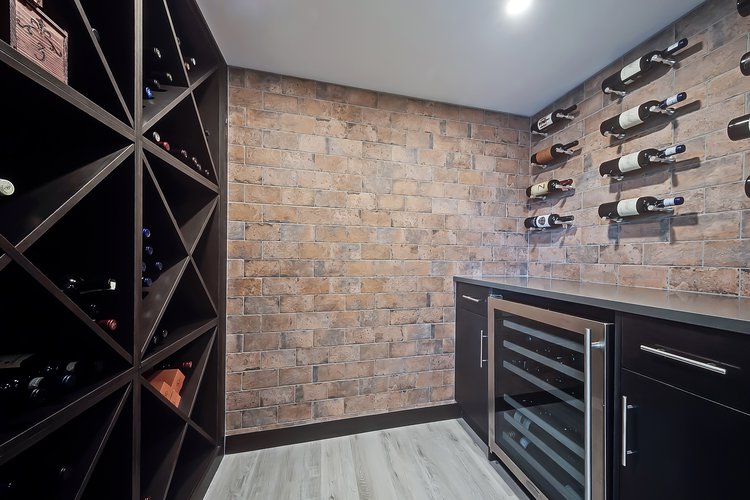 Basement Storage Space
For many families, the basement, whether developed or not, becomes the home's storage space and is often forgotten about.
Read More

›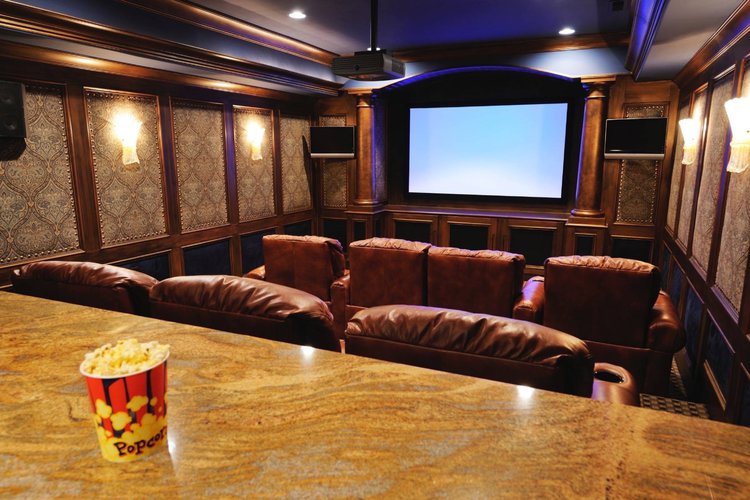 Basement Soundproofing
Even though basements are kind of tucked away in the depths of your home, it can be surprising how far sound can travel from one part of yo…
Read More

›