Most of us are familiar with deposits and how they are sometimes requested before companies or individuals start work on a project. The purpose of the deposit is to ensure that the client will be able to pay the final bill when the work is completed, even if they've already committed to this based on a detailed estimate. This might seem like a good idea when it comes to something like a basement renovation where so much money is involved and so many materials need to be purchased over a long period of time. However, the requirement of a deposit with regards to basement development projects can often have the opposite effect. At Basement Builders, we never require a deposit and believe that this reinforces our reputation as a high quality renovation company.
As a rule, if you're a contractor and a client refused to give a deposit this should perhaps make you uneasy. After all, if they know how much it will cost in the end but refuse to pay a small amount as a guarantee of good faith, should you be concerned that they might not pay their final bill once the work is completed?
If you consider this from another point of view, why does the contractor need this deposit? Do they perhaps struggle to have enough money to pay for the projects that they're carrying out, either for materials, payroll or another reason? If so, should you be worried that they might not still be in business either when the project's completed or part way through the project? This also adversely affects any warranties that may have been promised at the outset. Whatever the reason, sometimes the request for a deposit should raise a few red flags about the need for the company to have cash, their ability to manage their accounts, or even their standing with their suppliers regarding charge accounts.
A deposit is often a sign of good faith but if you've been provided with a detailed estimate and have signed some form of contract or agreement, you're already legally bound to pay for the work. You're also trusting someone to be in your house and complete the project, sometimes while you're not there. And of course the contractor knows exactly where you live and if they're a reputable company you know how to find them.
As a homeowner, you want to be certain that the company working on your renovation project is financially stable, well run, will be able to complete the work, and hopefully still be in business for the duration of the warranty period, however long this is. And of course for something as expensive as a basement development, a deposit will only be a small portion of the large final bill and shouldn't really be that important, considering the amount of money that will need to be spent by the contractor on materials.
At Basement Builders we provide a detailed written estimate then deliver a high quality product on time and within the agreed budget. We believe that a deposit isn't a requirement and that this policy enhances our reputation in the industry as a reliable and trustworthy company that consistently delivers high quality work.
Keep reading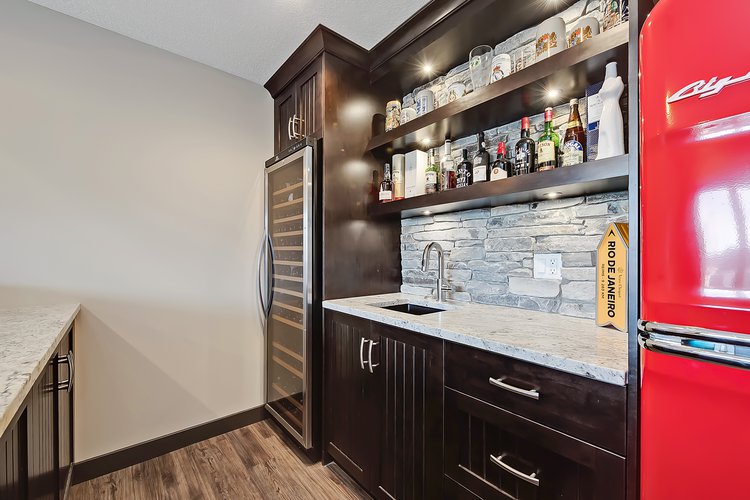 How important are warranties for your basement development?
We offer our clients a unique five-year warranty for both workmanship and materials, whereas many of our competitors only offer one-year wa…
Read More

›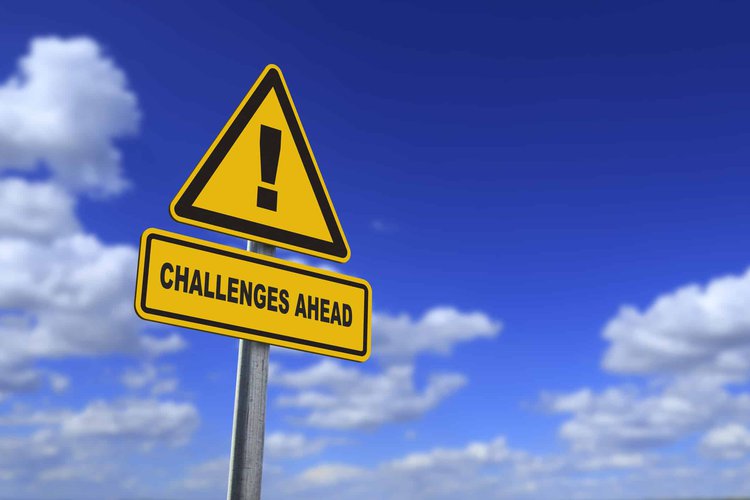 Common challenges when renovating your basement and how to overcome them
Renovating your basement can lead to all sorts of complexities and new design challenges, especially if the space was never meant to be a f…
Read More

›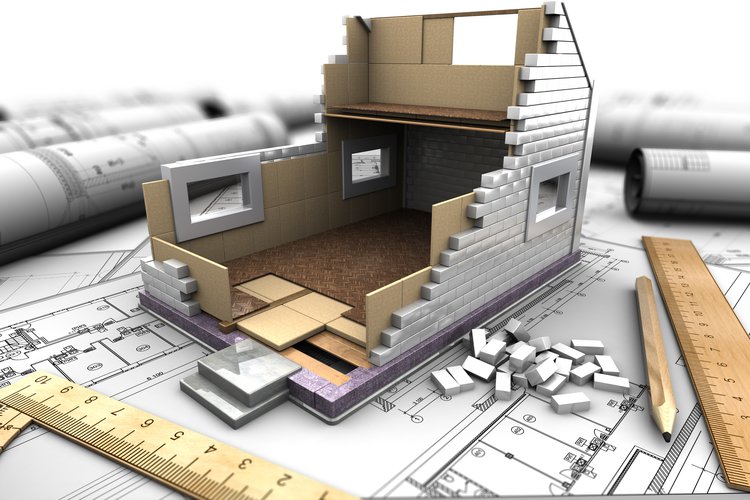 Adding renovation costs to your mortgage
We looked at ways to make sure that you're truly ready to embark upon a basement building or renovation project. These should be considered…
Read More

›