There is no average cost to build a basement. Every basement is different, just as every house is. Your renovation plans will not be identical to anyone else's, meaning your price will not be the same. It is crucial that you understand what a basement renovation will cost before jumping head-first into your exciting new project.
What Affects the Cost to Build a Basement?
Keep in mind that remodelling a basement is different from finishing a basement space. Typically, remodelling will happen once a finishing project has been finalized and is more or less the changing or alterations that are done to a space that already exists. Most remodelling projects' prices are affected by their material and labour expenses.
Refinishing a basement will be less expensive than remodelling a basement. These are just a few of the influences that are taken into account when determining your overall basement renovation cost:
The square footage or size of your basement. Development cost is largely based on the bulk of the project, and so a larger basement will take more time and more materials.
Project time. How fast your job needs to be completed will influence the final price.
Your home's electrical, plumbing, furnace and HVAC systems will need to be taken into account and your basement renovation may need to be designed around them. This can affect the price. Tucking away utility rooms for aesthetic purposes can be more costly.
Framing, drywall, ceiling and flooring materials.
The installation of other rooms, features and bathrooms.
Renovation permits.
Shifted foundations or alterations to your basement structure.
Waterproofing barriers.
Hanging any drywall
Keep reading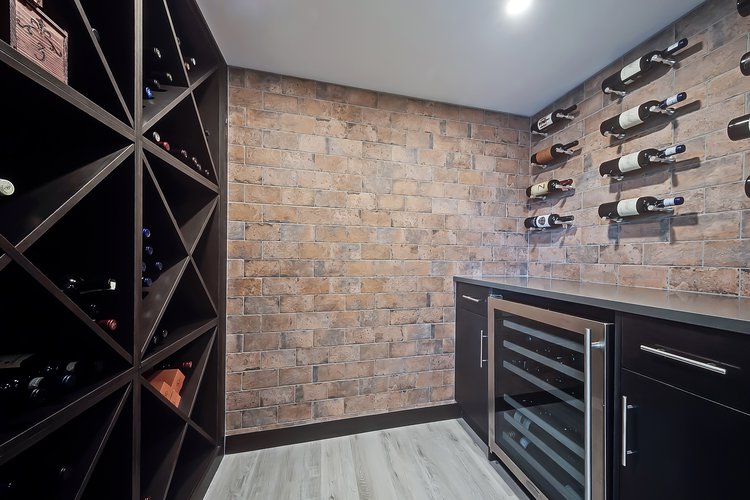 Basement Storage Space
For many families, the basement, whether developed or not, becomes the home's storage space and is often forgotten about.
Read More

›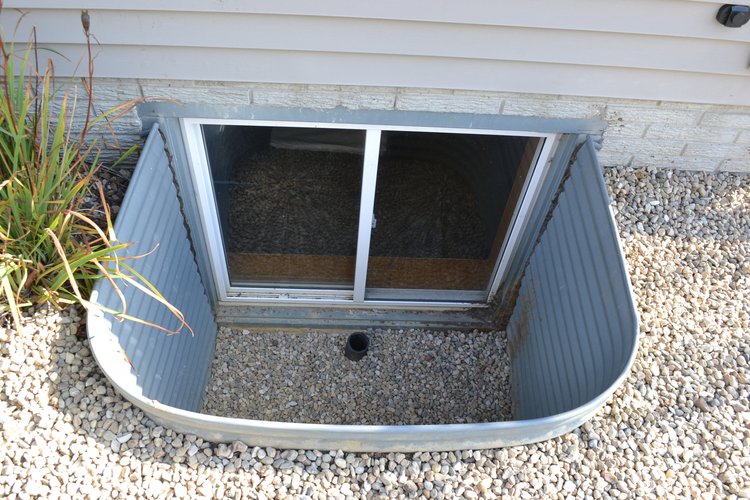 Basement Windows
Windows are one of the most important considerations when you're developing your basement, no matter what you're intending to do with your …
Read More

›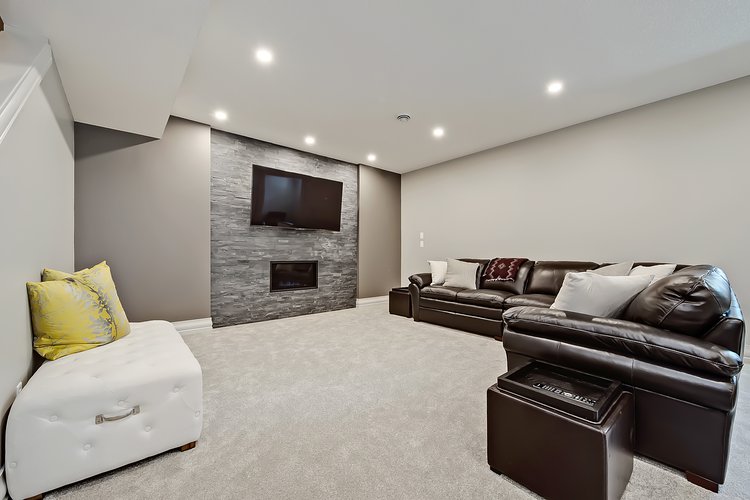 Basement Fireplaces
Fireplaces are still a popular addition to many basements throughout the city.
Read More

›