Windows are one of the most important considerations when you're developing your basement, no matter what you're intending to do with your home's lower level. Basement windows are also subject to the Alberta Building Code and a variety of City of Calgary rules and regulations regarding safety.
There are many different shapes and sizes of basement windows to choose from and your choice isn't that crucial when it comes to home offices, gyms, playrooms, storage spaces, entertainment rooms, and so on. However, basement suite bedroom windows have a minimum size requirement and these types of windows also can't need special tools to open them, such as keys, tools or similar items. Bedroom windows in basements need to have a clear opening measuring at least 0.35 square metres (3.8 square feet). The window can also not open in a way that might hinder a person's escape in an emergency. This applies to windows that swing out that would then block a person's access into an exterior window well.
There are also rules regarding the clearance needed if a window opens into a window well that is situated at or below ground level. Window wells are designed to keep soil away from the window and protect a building's foundation by keeping out moisture from rain or snow. They also provide a safe exit from the basement in case of fire. Basement windows are usually not that large and although they are not generally used to access your home's lower level they are crucial in times of emergency. If you've ever climbed through a basement window, you'll certainly appreciate the amount of space that's available to you on the outside.
The clearance that's required in front of basement bedroom windows is 760 mm (2.5 feet), which means there has to be a fairly large window well outside the structure. The clearance also applies to any nearby obstacles, such as any objects located above the window that might restrict a person's means of escape. There are no maximum height requirements for basement windowsills. However, if a windowsill in a basement bedroom is higher than five feet on the wall, it's highly recommended that a permanent piece of furniture be located underneath the window to make it easy to access. These are all fire and safety regulations since people must always have a means of escape in case of fire and firefighters have to be able get inside the building's lower level.
When choosing a basement window, you want something that's in keeping with your home, energy efficient, able to withstand Calgary's different weather conditions, and also provide fresh air when needed. In the case of bedrooms in basements you also need windows that will comply with all necessary safety requirements. At Basement Builders, we can help you to determine the best windows for your project, as well as advise you on all the important rules and regulations.
You can also learn more about the City of Calgary's requirements related to basement windows at http://www.calgary.ca/PDA/pd/Pages/Home-building-and-renovations/Basement-development.aspx
Keep reading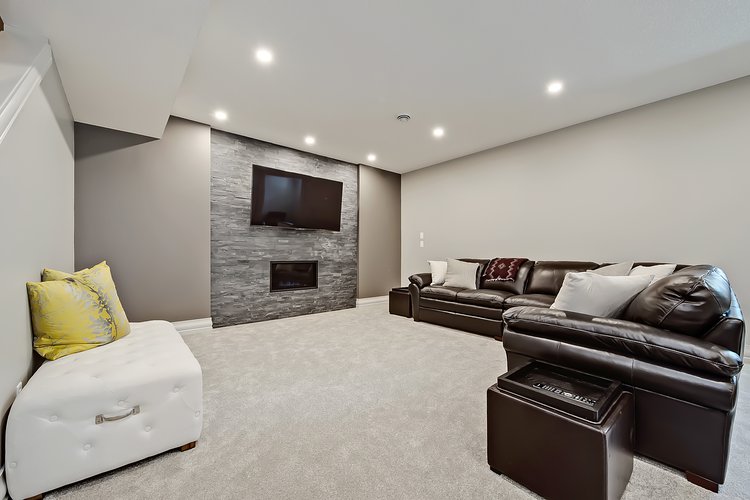 Basement Fireplaces
Fireplaces are still a popular addition to many basements throughout the city.
Read More

›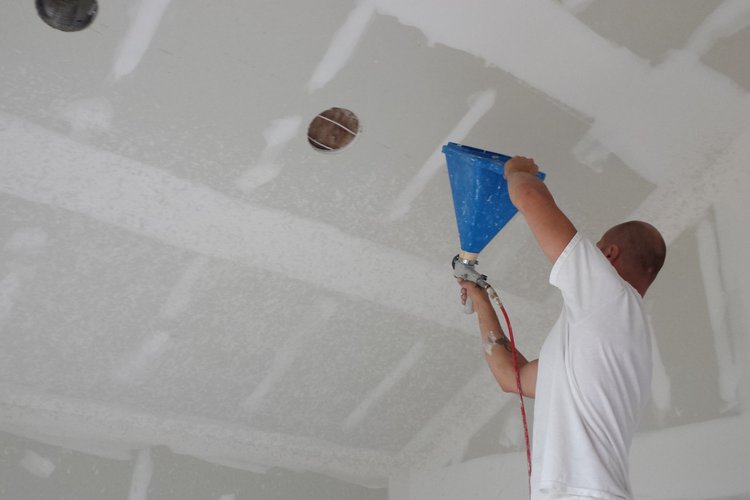 Basement Ceilings
At Basement Builders we can suggest a number of options for your basement ceiling.
Read More

›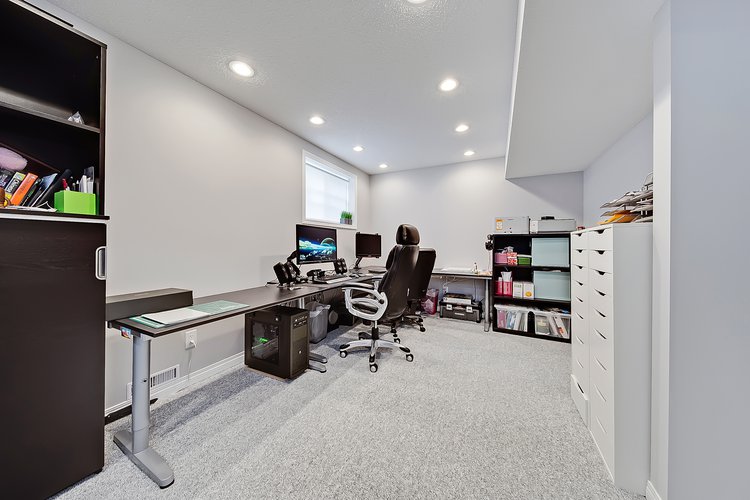 Home Office
These days many people are able to work from home rather than enduring the daily commute.
Read More

›