Do I need a permit to develop my basement in Calgary?
There is no doubt about the fact that having a finished basement can help to increase the value of your home significantly. Additionally, the extra space could serve as anything: an entertainment room, home gym, mini theatre, and even a rental space, if you're looking to supplement your income.
No matter what it is you want your basement to become, a home basement development can benefit your home in so many ways. If you are planning on tackling a basement renovation soon, you will first want to consider what regulations you are faced with when it comes to this kind of project.
Permits. Does the city of Calgary require a basement development permit? Short answer: yes. We'll break it down for you in this blog post so that you can have a better idea of what your requirements are before you jump headfirst into your development.
Types of permits you may need
According to the city of Calgary, basement development may merit the acquisition of the following three permits, depending on the nature of the project you're looking to do:
A basement building permit,
A basement electrical permit,
A basement plumbing permit.
It is a good idea to get the help of an expert who knows basement development best to ensure that your project is complete as best as it can be. If you use a professional, chances are that these individuals will have their own permits – i.e: your electrician would have an electrical permit, your plumber would have a plumbing permit, and your general contractor would have a building permit.
How long does it take to get the city of Calgary Permits for basement development?
Typically for residential buildings, it may take up to 30 days for a development permit to be processed. To ensure you get your permit as painlessly as possible you will want to ensure that all your necessary documents have been submitted. If you have a larger project, the time it takes to get your permit can increase to about 90 days.
If you have missing documents or your submission is incomplete/incorrect, you may get refused. You can appeal this decision by sending in the correct documentation later, however you may be charged a penalty.
What are the city of Calgary basement window requirements?
If you are looking to install a window or multiple windows in your finished basement, you will want to abide by the regulations that have been laid out by the city of Calgary. Window enlargement or the addition of new windows will require a permit. In addition…
A window well can only project up to an upper limit of 0.8m into a side setback,
A 3m side setback (from the back of your walk) is necessary if you have a corner property,
If your property is laneless, window wells cannot protect into your 3m side setback,
And one side setback must be clear of any bay windows or cantilevers.
If you cannot meet these regulations, you may need to acquire a development permit.
All in all, applying for a permit does require a decently thought-out plan for your basement development project, so it isn't a bad idea to hire a contractor who can help expedite the process of getting a city of Calgary basement development permit or help you transform your basement into the space you want it to be. A finished basement is a great investment and can boast some serious ROI in the years to come!
Keep reading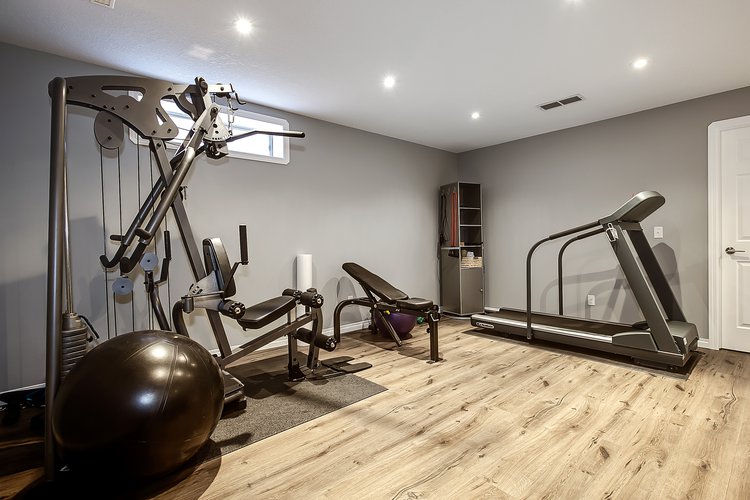 Home Gyms – Basement Development
Installing a basement gym can be a great way to lead a healthy lifestyle and stay in shape, all in the comfort of your own home. At Basemen…
Read More

›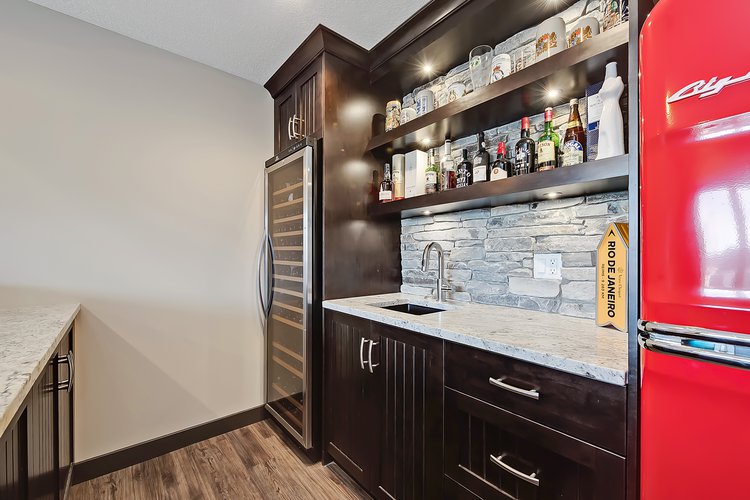 How important are warranties for your basement development?
We offer our clients a unique five-year warranty for both workmanship and materials, whereas many of our competitors only offer one-year wa…
Read More

›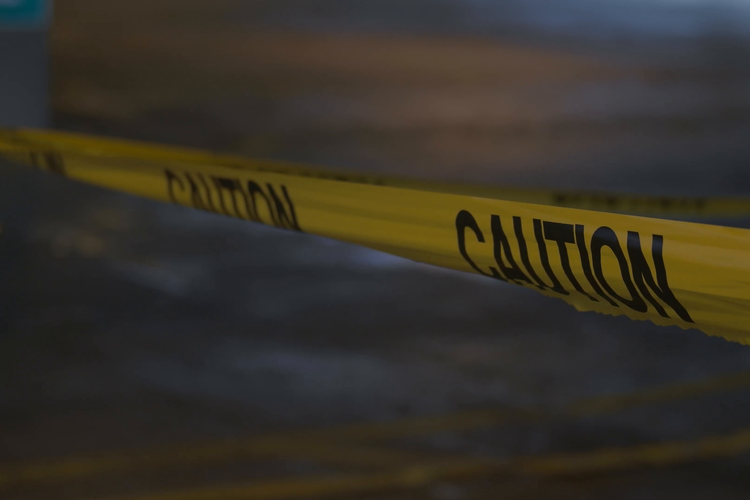 The Dangers of NOT using Professionals
Some jobs are simply always best left to the professionals in a particular field.
Read More

›