We briefly mentioned warranties in a previous article regarding the payment of deposits, but exactly how important are warranties when it comes to developing your basement? At Basement Builders, we offer our clients a unique five-year warranty for both workmanship and materials, whereas many of our competitors only offer one-year warranties. This helps to reinforce our reputation as a reliable and trustworthy renovation company that can be relied upon to deliver a professional project. Developing or renovating your basement is a lengthy undertaking and a considerable investment, involving a large financial commitment, so you need to be confident that the company that you're hiring is going to not only do a good job, but will also stand behind their work once everything is fully completed.
Most homeowners consider the company's reputation and the pricing structure when making a decision about a major renovation. However, the warranties that are available are often just as important, although their terms and conditions are usually the least understood by the client. The material part of a warranty covers materials used in the project, which can include anything from building materials to fittings and appliances with many different parts and components. A reputable company will always use reliable partners, but issues might still arise at a later date. Material warranties are provided by the manufacturer, so clients need to be aware that they will sometimes have to deal directly with the manufacturers should there be any problems once the basement project is completed.
Some warranty details are explained in small print somewhere on any official paperwork, but these can be easy to miss and some people simply assume that all will be well. If you have any concerns about a warranty, however small, it's always advisable to clarify matters with the contractor before any work commences. If for some reason the contractor later goes out of business, there isn't much you can do to enforce the workmanship element, but any warranties associated with the products and materials that were used to develop your basement will remain valid.
The work performed by the contractor during the basement development is covered by a labour warranty. This applies to any problems that occur as a result of mistakes made during the renovation, things that might have been missed, and so on. As stated earlier, we offer a five-year warranty for both workmanship and materials and this is something that does vary widely within the industry, both in Calgary and elsewhere. The length of time offered by the contractor in a warranty provides you with peace of mind, knowing that any work, and the associated costs, related to fixing issues connected to workmanship during the installation will be taken care of by the developer.
As with anything else, warranties are only as solid and reliable as the company providing them. Our commitment to offering a five-year warranty on both workmanship and materials is just one of the many things that sets us apart from our competitors. Choosing a established company such as Basement Builders, with a good reputation in the local industry and numerous excellent references, is still perhaps the most important part of your decision making process when it comes to planning your basement development project.
Keep reading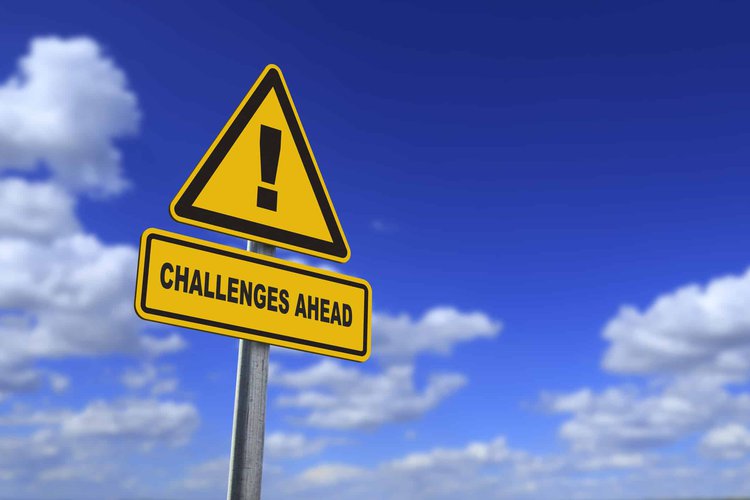 Common challenges when renovating your basement and how to overcome them
Renovating your basement can lead to all sorts of complexities and new design challenges, especially if the space was never meant to be a f…
Read More

›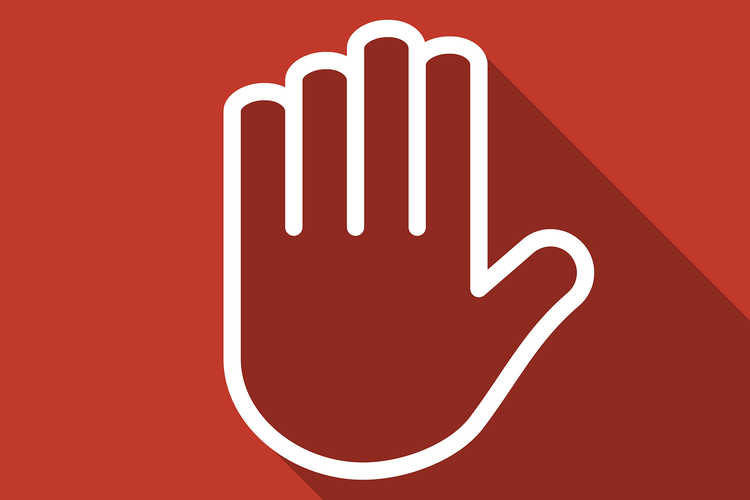 Four Mistakes to Avoid When Remodeling Your Basement
If you're thinking about remodeling your basement yourself, get ready to roll up your sleeves because you have your work cut out for you. L…
Read More

›