Installing the right lighting for your basement to make it comfortable or add to the area's ambience is a very important consideration. At Basement Builders, we have extensive experience in ensuring that the lighting in your finished basement will be perfect for you and your family.
It isn't just a case of selecting the right lighting fixtures for your home but designing the entire area in terms of where the fixtures can be placed and of course how the electrical layout is organized. Your lighting choices also depend on what you're going to use the basement for. More subdued lighting works well for a home bar, den, or for a general entertainment area. However, you'll need brighter lighting for a home office or for an area with workbenches, for example. You can of course also decide to use a variety of lamps in the basement, so will need to make sure that you have enough power outlets and ones positioned to suit your requirements if you pursue that option. It's also important to make sure that your electrical system is safely able to handle any new lights – otherwise, you could end up with an electrical hazard.
You also need to take into account where the windows are located and the number of windows in the basement will also have a bearing on the number of lights that you will need to adequately illuminate the finished lower level. Most basements don't have many windows, so you'll need to take that into account when you're planning the lighting layout since there may still be some degree of natural light coming into the basement.
The ceiling height will also affect or perhaps limit your choice of lighting fixtures and where they can be placed. Simply due to their location below ground level, basements often have lower ceilings than the ones in the rest of your property. As a result, hanging lights might not be a viable option and it can often be a considerable challenge to maximize the lighting potential in your home's lower level. Recessed lighting such as potlights in the ceilings and lights installed in the drywall can be a good choice to provide the lighting that you need and a wide variety of bulbs are available. You can decide to use floor and table lamps too and surface-mounted spotlights are a good way to highlight pictures and other artwork in the basement. Track lighting is also a possibility for basement office or kitchen areas and can be mounted under shelves or in darker parts of the basement such as hallways. You can, of course, decide to use a certain color for paint and other decors in the basement once it's completed and this will have some influence on how bright your basement area can be.
Whatever you decide to do with your developed lower level, at Basement Builders we have the experience and expertise to guarantee that the lighting will be perfect for your needs.
Keep reading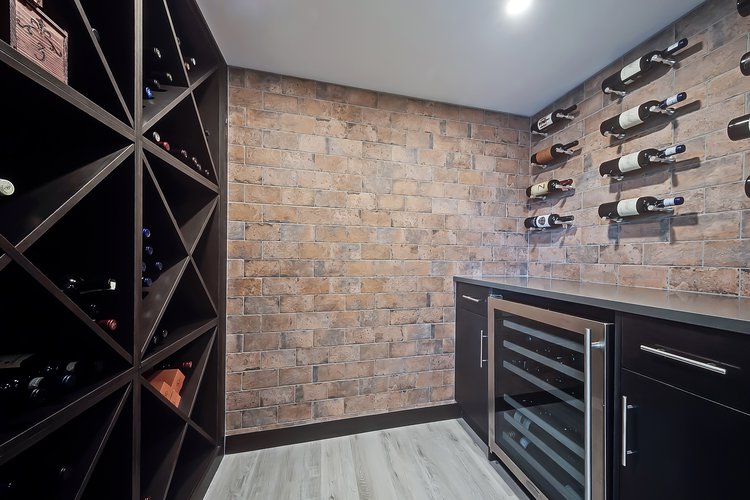 Basement Storage Space
For many families, the basement, whether developed or not, becomes the home's storage space and is often forgotten about.
Read More

›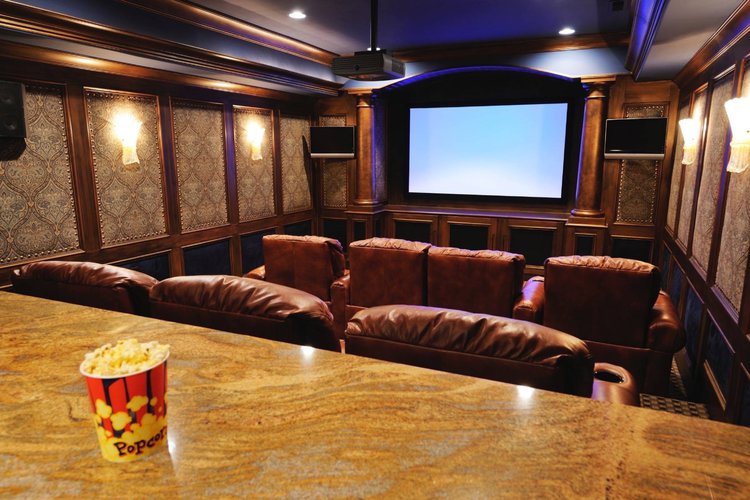 Basement Soundproofing
Even though basements are kind of tucked away in the depths of your home, it can be surprising how far sound can travel from one part of yo…
Read More

›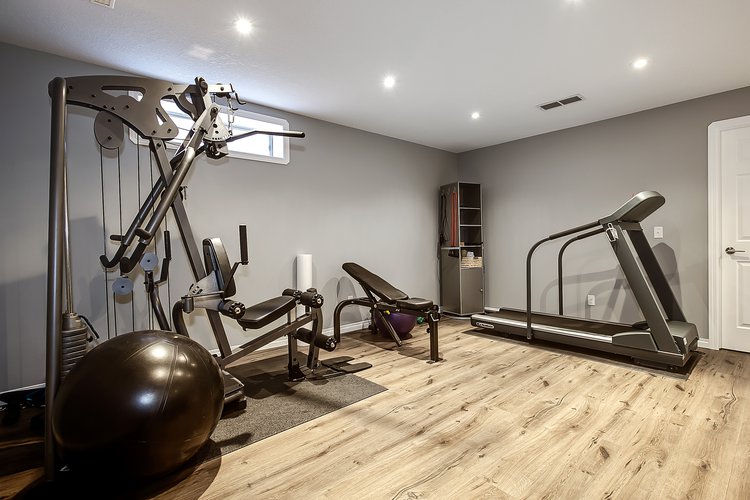 Home Gyms – Basement Development
Installing a basement gym can be a great way to lead a healthy lifestyle and stay in shape, all in the comfort of your own home. At Basemen…
Read More

›