Developing or improving your home's basement is a major undertaking and the project is always going to be expensive. As a result of the substantial financial commitment, it can be very tempting to cut corners and reduce costs by selecting a contractor based on the price. In many of our previous articles, we've stressed the importance of hiring professionals and the considerable advantages a company such as Basement Builders will bring to your project. These include the level of workmanship, warranties, guarantees, experience, professional expertise, and the in-depth knowledge of construction industry rules and regulations. Despite this, some people still decide to engage the services of a contractor based solely on the price that they offer.
If you're planning to use your basement as a suite for tenants, a less than reputable company will often not be familiar with all the rules and you could end up with an illegal suite without ever suspecting that anything was wrong. An unprofessional company is also more likely to lack sufficient knowledge of regulations. As we mentioned in earlier articles, there are strict rules regarding safety in basements in terms of fireplaces, insulation, and window sizes, to name a few, and if work is done incorrectly you could be placing yourself and your family at risk.
If you have specific plans for a completed basement, such as using it for a home office or an entertainment area, a professional company such as Basement Builders will consult with you at every stage of the project, to ensure that everything is done exactly to your specifications. A less than reputable company is unlikely to do this and at the end of the project you could be left with a space that you can't really use because the ceilings are too low, the floor plan doesn't work, or there aren't enough electrical outlets and so on. Unprofessional contractors might also make mistakes when it comes to insulation and waterproofing, leaving you with a repair bill that's far more expensive than the amount of money you attempted to save. If you're trying to save money by going with the lowest price estimate, the contractor might very well be cutting some corners too. And as we covered in the articles about deposits and warranties, you could be handed a huge bill for a badly finished project. You could also be left with an unfinished basement and have no recourse if you've hired an unprofessional company.
A less than reputable contractor might damage your home during the renovation. There could be extensive damage from a water leak when the contractor is working on plumbing or a fire when fixing the electrical system. There could be damage to the floors or ceilings. These are just a few examples of issues that cost money to repair, outside of what you're being charged for the basement development.
A basement renovation is a huge commitment and you need to have the confidence that the job with be done right. Always choose a professional company with substantial experience and outstanding references such as Basement Builders. We guarantee that you won't be disappointed.
Keep reading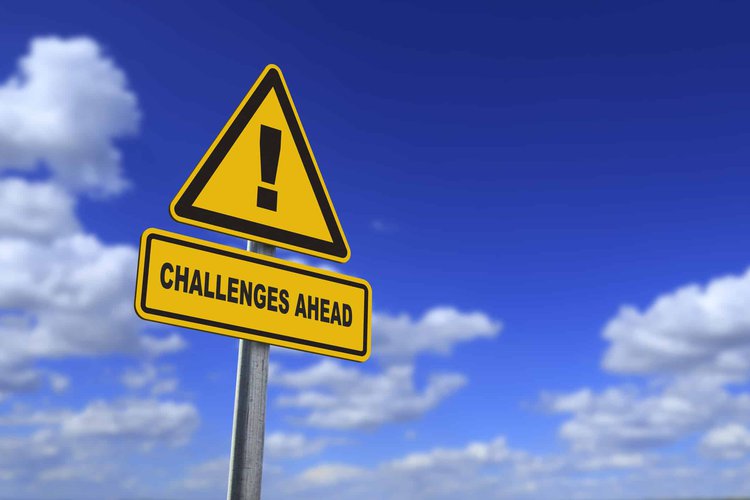 Common challenges when renovating your basement and how to overcome them
Renovating your basement can lead to all sorts of complexities and new design challenges, especially if the space was never meant to be a f…
Read More

›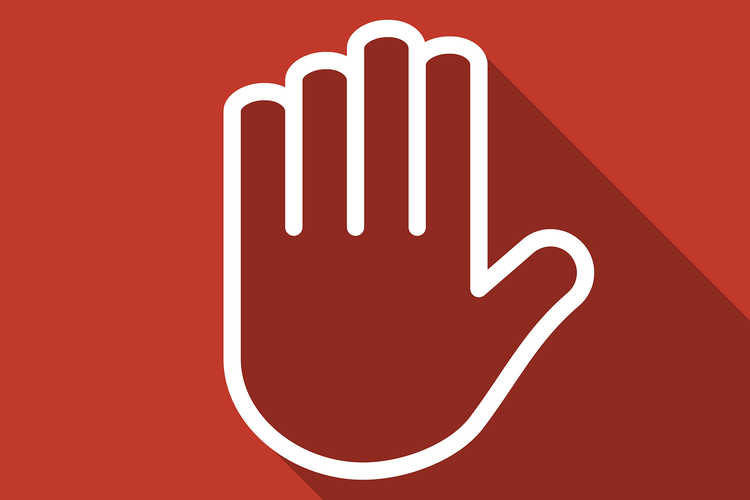 Four Mistakes to Avoid When Remodeling Your Basement
If you're thinking about remodeling your basement yourself, get ready to roll up your sleeves because you have your work cut out for you. L…
Read More

›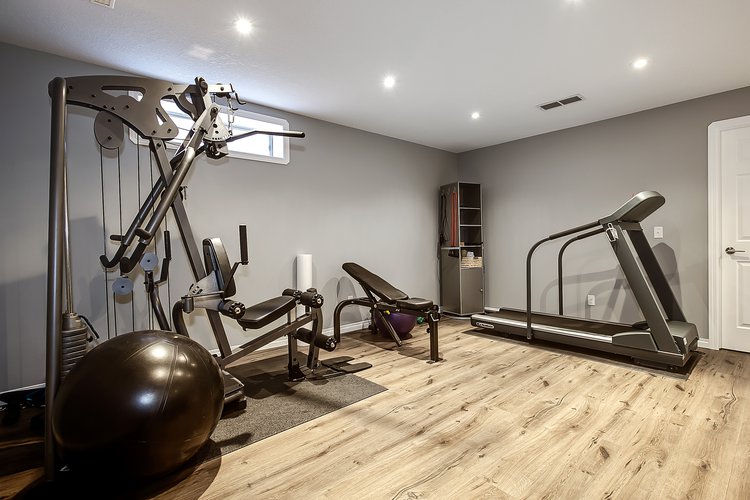 Home Gyms – Basement Development
Installing a basement gym can be a great way to lead a healthy lifestyle and stay in shape, all in the comfort of your own home. At Basemen…
Read More

›