Putting a basement together from scratch is a huge endeavor, but something that is well worth it for the many households who want both the aesthetic and practical appeal of the added space. But, doing a job of this magnitude means putting your trust in the hands of a skilled contractor. While the majority of companies out there are working hard to do a good job, one high-profile example from right here in Alberta shows how innocent homeowners can get ripped off on their basement installations.
What Went Wrong
It's not clear exactly caused the company, Planit Builders Ltd., to fold in the first place, but when it did, it owed $3.9 million to various trades it had hired over the years, leading to as many as 30 homeowners being caught in the middle, being hit for builder's liens by those subcontractors.
"It was horrible, major stress, major anxiety. We're just blue collar workers. We don't make huge amounts of money," said one homeowner. This individual, and all the other people involved in the case, will have to either pay off the full amount owed to the subcontractor or negotiate a settlement amount with them.
Perhaps what makes this the most surprising is that the owner of Planit Builders is already back in business under another venture, something that makes one of his former subcontractors quite upset.
"The fact that somebody can run a company this way, build up this massive amount of debt, become bankrupt and then the next day start up another company ... there has to be something changed because companies like us can't keep absorbing losses like this. And then people like that keep going on to do whatever they feel like the next day," they said.
What You Can Do
With the stakes being this high for large projects like these, it's important that homeowners are well aware of best practices for working with basement contractors. For starters, a good course of action is to do your research. Looking for people who have worked with the company in the past and are willing to give an honest reference is a good start. Something else worth doing is learning about the company's accreditation, insurance, and other important components as well. This may seem like a chore when you're exited to get started, but the extra work upfront can save your project down the line.
To avoid putting yourself in such a scenario, the best course of action is recruiting the help of Basement Builders. Our development experts will guide you through every step, and help you transform your basement into space that you love as much as the rest of your home. In addition, we have the background and experience to make sure that your basement installation goes smoothly, including:
Being registered with the Province of Alberta
Having over 80 10/10 reviews on home stars as well as a 5/5 rating on Google My Business
Holding a business license for the City of Calgary all surrounding areas and MD's
Not taking deposits and keeping situations like the above from happening
Working with us means you not only get the expertise for creating great new basement that your family will enjoy for years to come, but also peace of mind in knowing that you're working with an organization that values honesty as much as you do.
Keep reading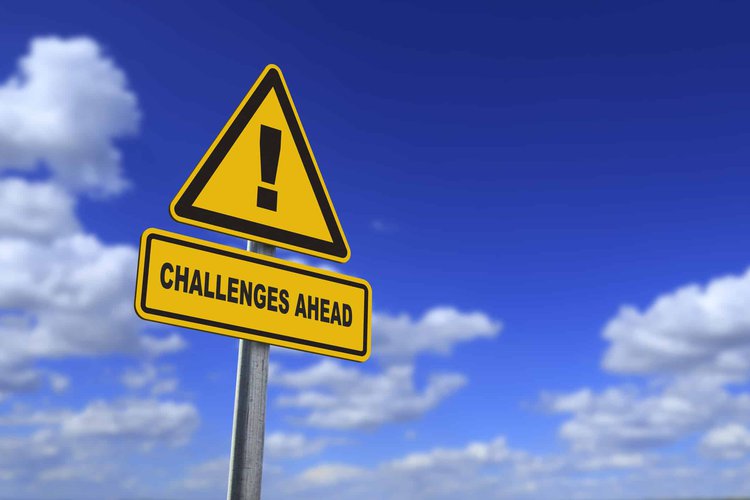 Common challenges when renovating your basement and how to overcome them
Renovating your basement can lead to all sorts of complexities and new design challenges, especially if the space was never meant to be a...
Read More

›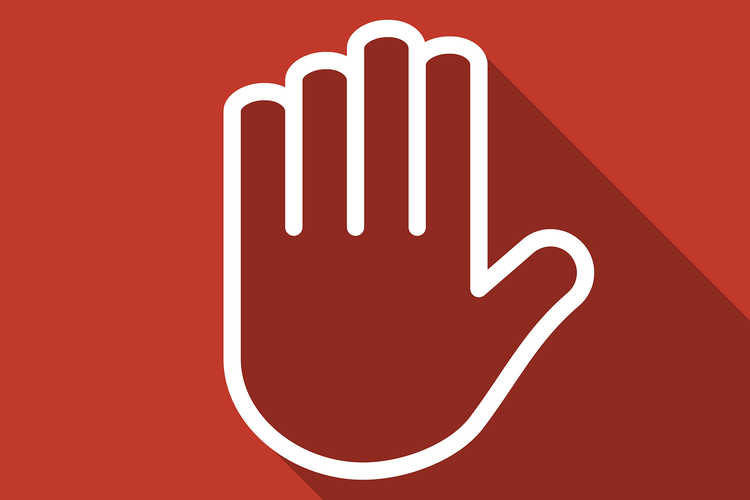 Four Mistakes to Avoid When Remodeling Your Basement
If you're thinking about remodeling your basement yourself, get ready to roll up your sleeves because you have your work cut out for you....
Read More

›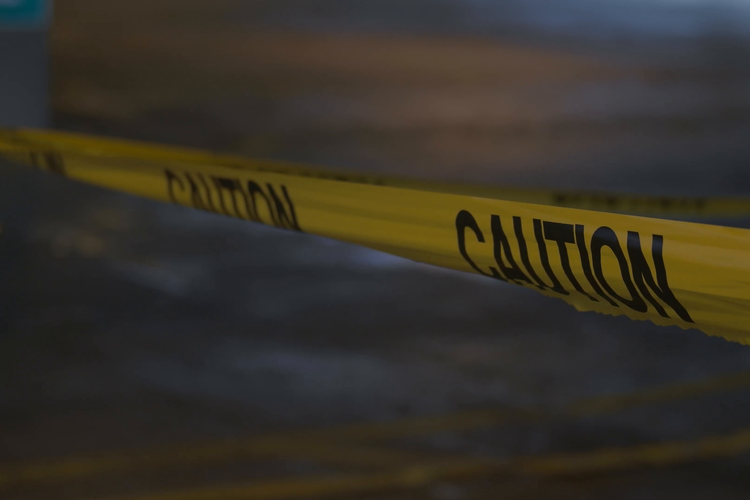 The Dangers of NOT using Professionals
Some jobs are simply always best left to the professionals in a particular field.
Read More

›