Many people undertake home renovation projects, such as kitchen or bathroom improvements, plumbing or lighting changes and so on. Some homeowners think that they can develop a basement themselves, especially because it's separate the main areas of their home and can be done in their spare time. However, this often takes them much longer than they anticipated, with the downstairs area resembling a contraction site for several years. The homeowners might also make serious mistakes when it comes to building codes, even if electricians and plumbers are contracted for some of the work
Basement development is a major project. It's very important to hire a professional but also an experienced company that specializes in basements. A professional contractor like Basement Builders will be able to advise you on fixtures and fitting, ceilings, flooring, lighting, and all the other aspects of the project. They'll also be able provide references from previous customers. A reputable company will always go the extra mile for their clients and pay a great of attention to establishing and maintaining their reputation in the local construction industry. You'll be able to talk to the contractor's previous customers before making your decision regarding a very costly project. Not only will you have confidence that the job will be done right, you'll also have peace of mind while the project is being completed.
And course, as we said in our previous blog, the experts at Basement Builders are familiar with everything that needs to be done to comply with local building regulations.
Keep reading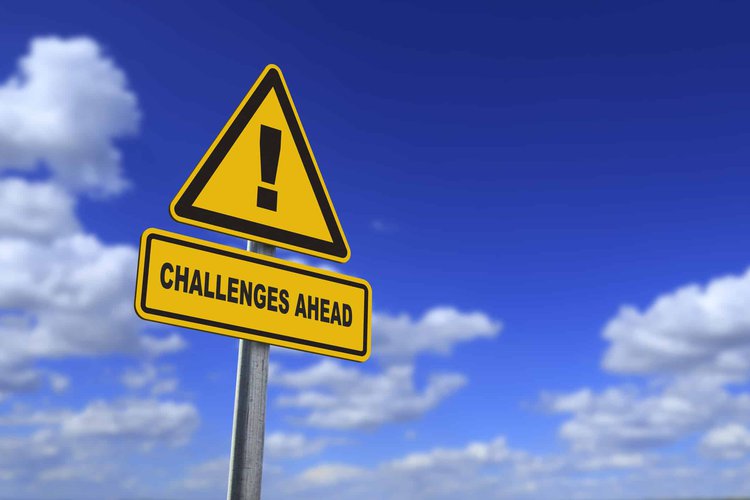 Common challenges when renovating your basement and how to overcome them
Renovating your basement can lead to all sorts of complexities and new design challenges, especially if the space was never meant to be a...
Read More

›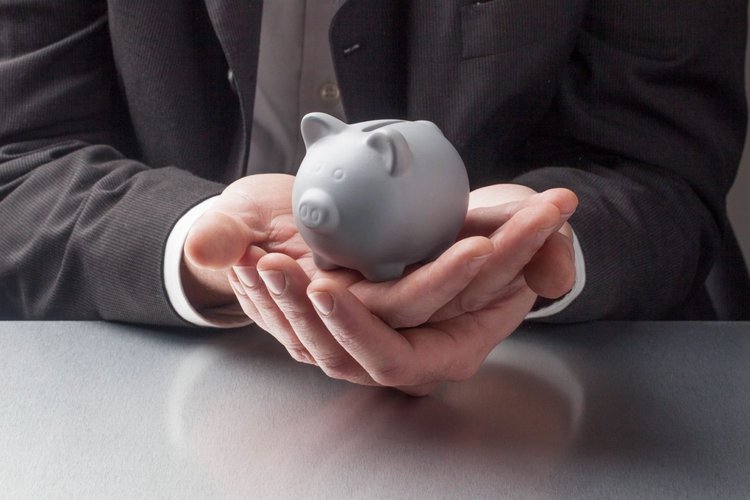 Be wary of paying deposits to renovation companies
The purpose of the deposit is to ensure that the client will be able to pay the final bill when the work is completed, even if they've al...
Read More

›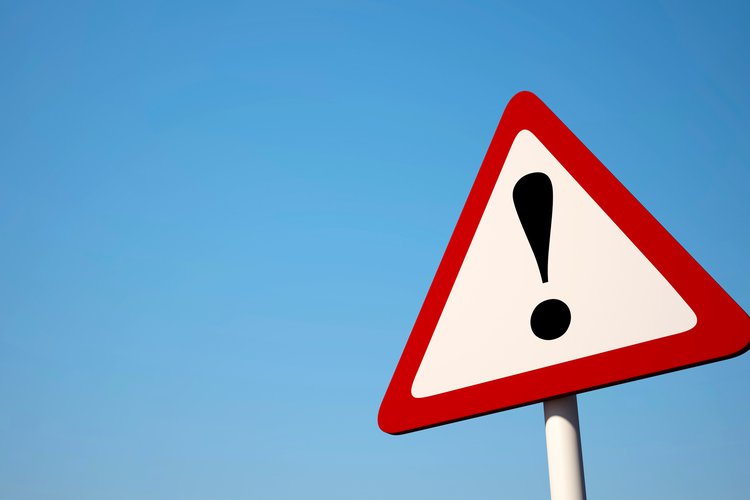 The dangers of NOT using a professional - Part II
In your desire to cut costs with your basement development you might be tempted to cut corners and make serious mistakes related to local...
Read More

›