What You Need to Know About Basement Construction in Calgary
Tackling a basement construction project is an exciting endeavor, but it takes a lot of forethought and work before any actual development can take place. Hiring a professional is a great way to ensuring that your new project for basement construction in Calgary gets completed to the highest standard possible and doesn't break the bank. There are a few questions you might be wondering about when it comes to your latest basement construction project.
Here's what you need to know about basement construction in Calgary:
How much does a basement renovation cost in Calgary?
Your basement construction project in Calgary is likely very different than your neighbor's so you will not be paying identical amounts. There are many variables which will impact the final cost of your developed basement project. You can fill out a form with your current requirements and initial setup to apply for a quote to see for yourself.
In order to do renovations, do I need a basement permit in Calgary?
Yes, you need a basement permit in Calgary to do renovations. However, if you hire a professional, they will already have a permit for the work they do, i.e: a general contractor will have a building permit, an electrician would have an electrical permit, and so on.
All of Basement Builders' renovations are fully permitted as well as inspected. These costs are included with your final price.
What is the basement development process?
There are a couple of steps to basement construction in Calgary, but the process starts with transparency. After an initial meeting, your basement construction professionals will formulate an accurate floorplan with a quote based on your needs and wants and provide it for you to review. Once this has been accepted, we ensure that all parties have agreed on the scope and that any changes necessary have taken place prior to the start of development.
The actual development process comes in three stages: pre-construction or "rough-in," construction, and final touches. Through this process, communication will proceed with the homeowner to update them on the progress of the project, as well as to confirm any selections.
The average basement construction project may take anywhere between 7-9 weeks to finish. This depends on your circumstances and what you want for your completed project so the time it takes can vary. Quality matters! Your dream basement is not likely to happen overnight.
Do I need to get a Calgary basement development permit? 
All of Basement Builder's renovations are fully permitted and inspected. The cost for this is included in your final price. In addition, we can provide you with your approved rough-in as well as the final inspection from the city of Calgary or your local district.
Basement Construction in Calgary Adds Back Value
Doing basement construction can add back some serious value to your home whether that's your original intention going into your new project or not. Beyond adding space for your new home theatre, entertainment area, etc. it can even serve as a new living space and offer the chance to supplement your income. Depending on your renovations, it may even appeal to buyers if you're looking to sell in the next couple of years.
Keep reading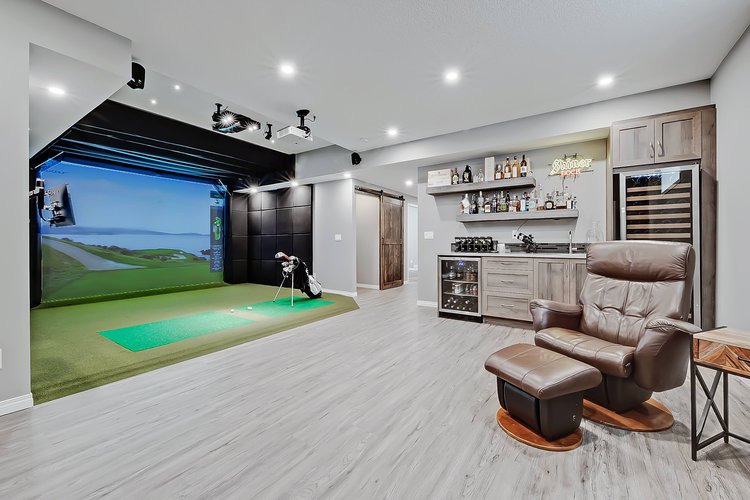 City of Calgary & Basement Development Permits
Adding a finished basement can add value to your home. Does the City of Calgary require basement development permits? We answer this and mo…
Read More

›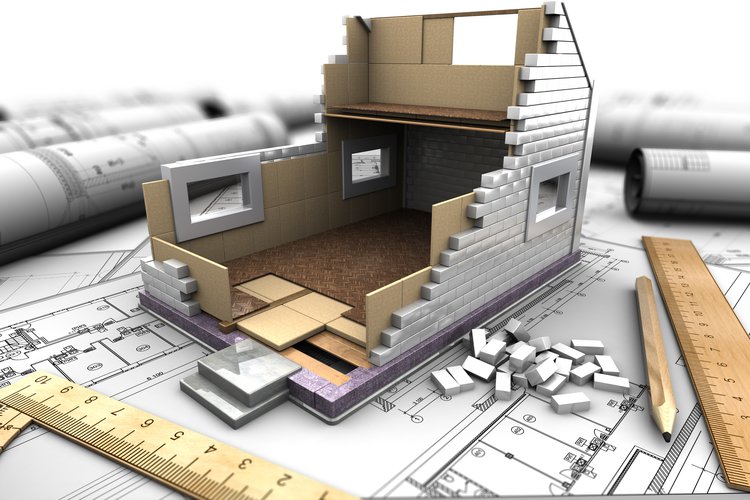 Adding renovation costs to your mortgage
We looked at ways to make sure that you're truly ready to embark upon a basement building or renovation project. These should be considered…
Read More

›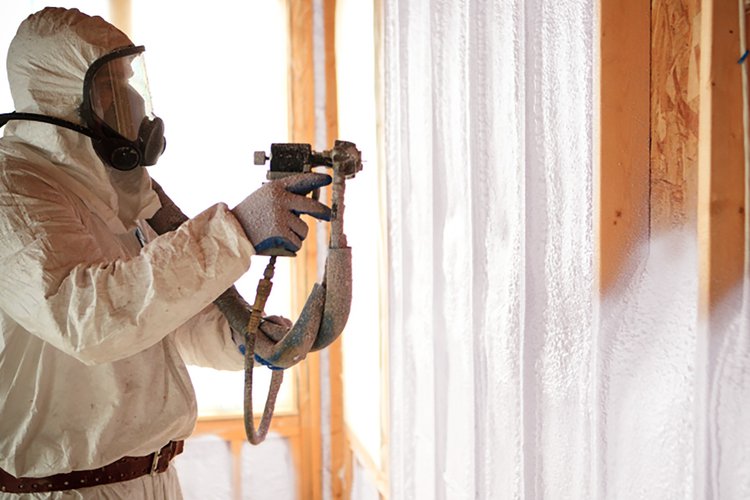 Is spray foam or regular insulation the best option?
The effectiveness of any type of insulation is determined by its ability to provide a consistent layer of protection wherever it's installe…
Read More

›