For many families, the basement, whether developed or not, becomes the home's storage space and is often forgotten about. If you decide to develop the lower level of your property and add in living areas, bedrooms, and bathrooms, you'll still need to organize the basement to maximize its storage potential. Everyone's different of course, but you might need a place to store books, electronics, musical instruments, personal paperwork, toys, sports equipment, tools, decorations and many other items or you might simply require a place to organize laundry or bathroom supplies.
All residential basements have an area where the water heater, furnace, and the home's various pieces of mechanical equipment are located. This is often the area set aside for the laundry room too and the dimensions vary between different properties. Expanding this area even a little can provide you with a surprising amount of storage space. The area under the stairs might also be a good candidate for a storage area, possibly for children's toys and games that are used frequently but still need to be safely put out of the way periodically. If your basement has a crawlspace area, this can also provide a place to keep things, depending on how much space is available. It can be a challenge to fully finish some types of crawlspaces so maintaining this part of the basement in an unfinished condition just to provide storage is often a sensible option.
You might even want to have a specific room exclusively designed for storage instead of using the area as a bedroom or living area. You can easily add large or small closets with ample shelving. These can then be adapted if your needs change at a later date and you'd like to use the closets for clothes or something else. Once all your required shelving and storage areas are installed in the basement, even if you're only using the area for storage purposes, it can still match the finish in the remainder of your home with the addition of cabinet doors.
As with most renovations and home improvement projects, you also have to consider what might happen if you decide to sell your home at some point in the future. If you have a number of closets in the basement, prospective buyers will consider those to be an asset. Even if they're not planning to use them for storage, the closets installed on the home's lower level could be a crucial selling point.
Another important consideration is that if your family expands, you'll also need more storage so make sure you plan for that eventuality. Whatever you decide to do, it's wise to have at least a basic idea regarding your storage needs and what you will be keeping in the basement. This will really help during the design stage. Once the project is finished you don't want to discover that you haven't got all the space that you require. Whatever your requirements, Basement Builders can advise you regarding the best storage solutions for your property.
Keep reading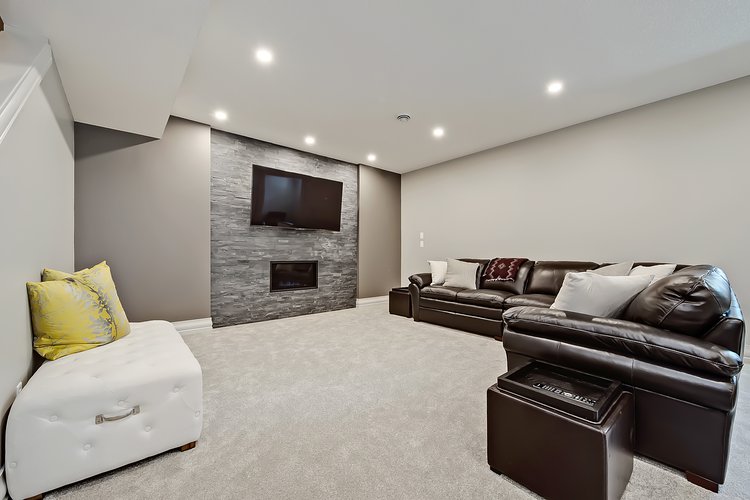 Basement Fireplaces
Fireplaces are still a popular addition to many basements throughout the city.
Read More

›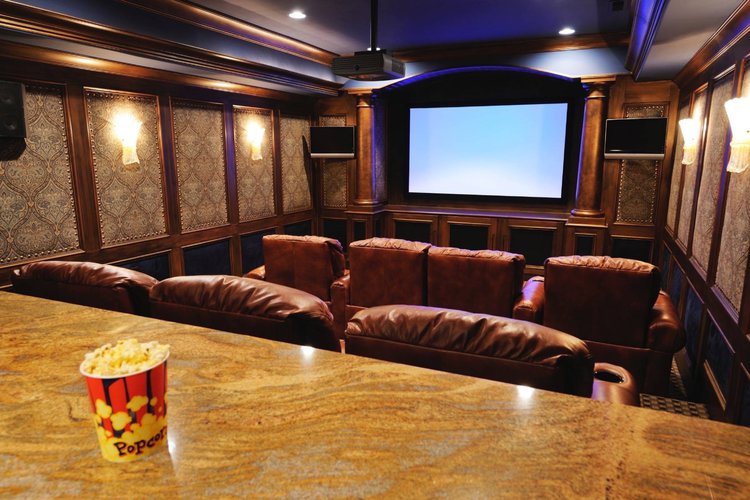 Basement Soundproofing
Even though basements are kind of tucked away in the depths of your home, it can be surprising how far sound can travel from one part of yo…
Read More

›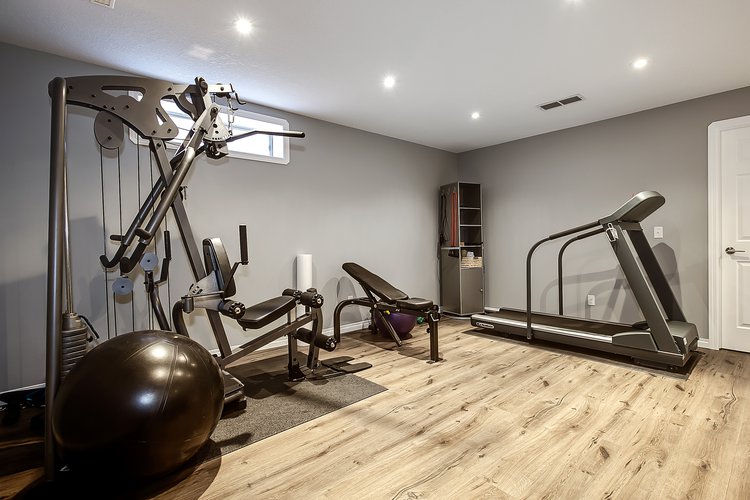 Home Gyms – Basement Development
Installing a basement gym can be a great way to lead a healthy lifestyle and stay in shape, all in the comfort of your own home. At Basemen…
Read More

›