When you're developing an empty basement you have a lot more options with regards to your preferred floor plan. Do you want the basement to be one big space or to be clearly defined separate areas? Are you considering installing a bathroom or half-bath, which will require plumbing and fixtures? Would you like to build a workshop area that might need a range of electrical outlets and associated wiring? You'll probably have some idea as to how you'd like the completed lower level to look when the project's finished and at Basement Builders we can help you to decide which option will work best and even offer a few suggestions of our own.
Obviously you have to take account of such things as the location of the furnace, water tank, laundry area, windows, any different ceiling heights, and structural pillars. Your proposed basement floor plan will also depend on what you intend the basement to be used for, such as a family room, entertainment centre, children's play area, home office, fitness room, storage area, or additional bedrooms.
Lighting will also be a consideration. Basements come in many different shapes and sizes, as do their windows, but the lower level of a home can still sometimes be dark. More open spaces will allow additional light to enter the basement and make the area more comfortable and inviting. If you plan to have a home office or similar area that needs to be separate from the main part of the basement, you can still do that but you can also install doors that can be left open and not make the area too gloomy or dependent on artificial light. Basement walls can usually be built around any structural pillars and will determine where you'll be putting electrical outlets and switches as well as plumbing for bathrooms or maybe a sink for a home bar. You can also incorporate pillars into arches and other features that separate different sections of the basement.
Although it's tempting to simply plan your basement development for your own immediate requirements over the next few years, it's also a good idea to design the space so that it can be flexible if needed. For example, although a large play area for young children might be ideal at a certain point in your life, why not design the space so that it can be turned into a gym, office, or family room at a later stage? It's also a good idea to make room for storage, even if you don't really need it right now. You should also possibly think about reselling your home at some point in the future, which is an important consideration with any home renovation project. Additional storage space might very well be appreciated by a potential future owner and thus be an excellent selling point.
There are many different types of basement floor plans to consider from, but Basement Builders can always help you to make the best choice and advise you on all the official building requirements.
Keep reading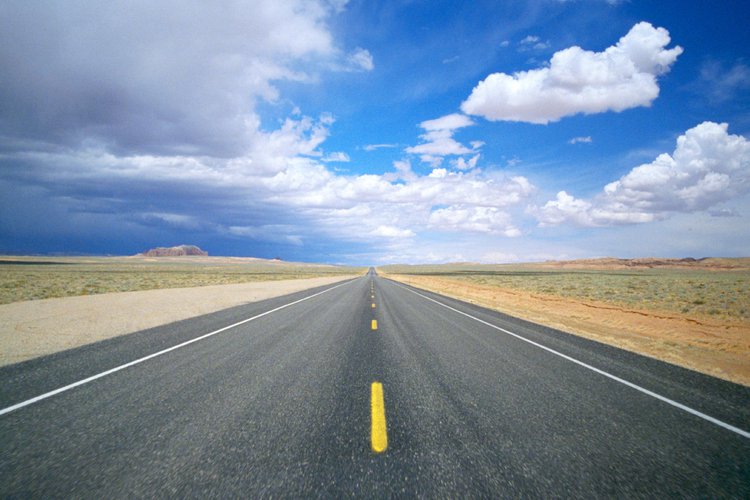 Are you ready for your basement development?
Home renovations are often projects that involve significant financial outlay, with some being more expensive than others, depending on the…
Read More

›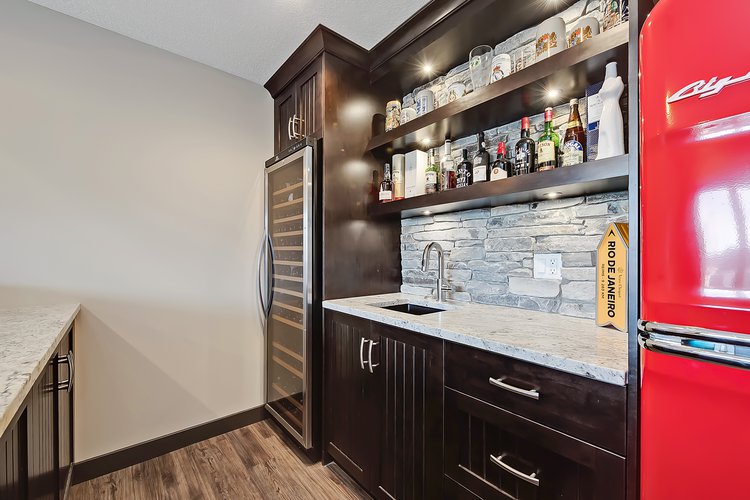 How important are warranties for your basement development?
We offer our clients a unique five-year warranty for both workmanship and materials, whereas many of our competitors only offer one-year wa…
Read More

›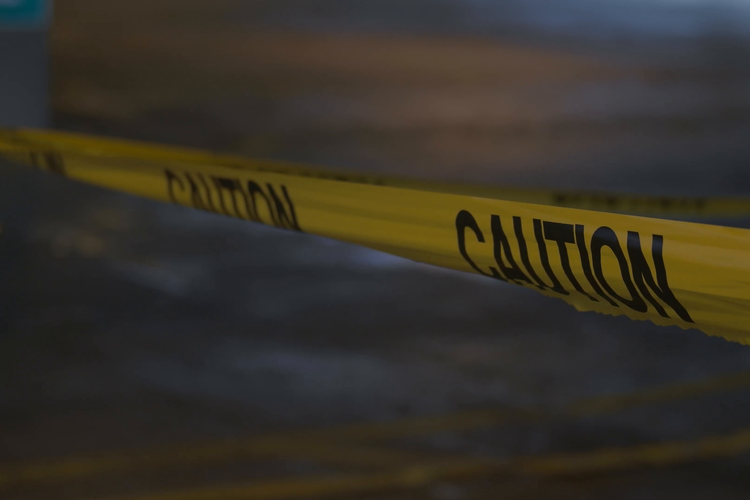 The Dangers of NOT using Professionals
Some jobs are simply always best left to the professionals in a particular field.
Read More

›