Installing a basement gym can be a great way to lead a healthy lifestyle and stay in shape, all in the comfort of your own home. Even with the best of intentions these days, it can still be a challenge to make full use of a gym membership. After a long day at work, it can be tough to motivate yourself to get to the gym on the way home. Similarly, getting up earlier to go to the gym before work can also be a challenge. However, there really are no excuses when the gym is just downstairs in the basement. You don't have to fight the traffic and can spend as much or as little time there as you'd like, all on your own schedule. And of course if you're renovating or creating a basement for use as a gym, you can set up everything to your own specifications. At Basement Builders, we can help you design your gym space to suit your unique requirements.
Initially, you'll need to assess how much space you'll need for the exercise equipment. You might not plan to get too much, perhaps some benches, a bike, a treadmill, and place to put weights, but you still need to make sure that you're setting enough space aside. If your basement is just one large open area, you have lots of options to set up the exercise section. If there are already smaller rooms on the lower level, you'll have to do some planning regarding how you'll adapt the space. The celling height might also be a consideration, depending on the type of equipment you'll be using. Many basements have low ceilings and this can prevent you installing certain types of equipment.
Concrete floors are common in basements and these are often ideal for setting up a home gym. Concrete floors support heavy equipment and also absorb the impacts that occur when the equipment is in use. You can also install interlocking rubber tiles on top of the concrete. This flooring material absorbs sound and impact. You can then install carpet on top of this, if you like to make the floor more comfortable if you're barefoot, for example. Having a mirror or even several mirrors installed on the wall can also be beneficial in your home gym. This helps you to determine that you're doing exercises correctly.
Air circulation is an important consideration if you're adding a gym downstairs. Basements usually don't have as many windows as other areas of the house and gyms can be sweaty places too. Overhead fans can be a great addition to the basement, helping you to remain comfortable while working out. And the lack of windows translates into a lack of light too, so make sure that if you don't have the luxury of natural light you install plenty of bright overhead artificial lights. A dark basement is never that inviting and if you'd like to add a place where you'll be comfortable and also be motivated to visit for an hour or so, good lighting is a must.
Depending on the basement package that you select, we install wiring and cables for TV and online access, and this can be a valuable addition to your basement gym. Many people use TV's or play DVDs of their favourite shows or movies to stay motivated during their workouts. We can also install a top quality sound system to make your stay in the gym that much more enjoyable with your favourite music.
Keep reading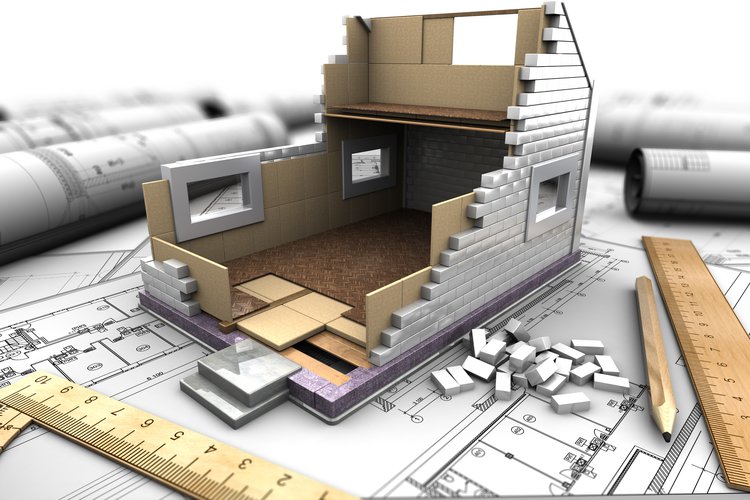 Adding renovation costs to your mortgage
We looked at ways to make sure that you're truly ready to embark upon a basement building or renovation project. These should be considered…
Read More

›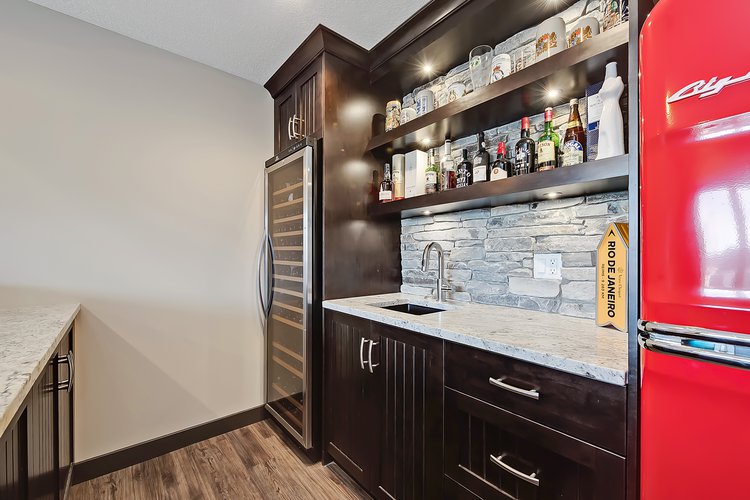 How important are warranties for your basement development?
We offer our clients a unique five-year warranty for both workmanship and materials, whereas many of our competitors only offer one-year wa…
Read More

›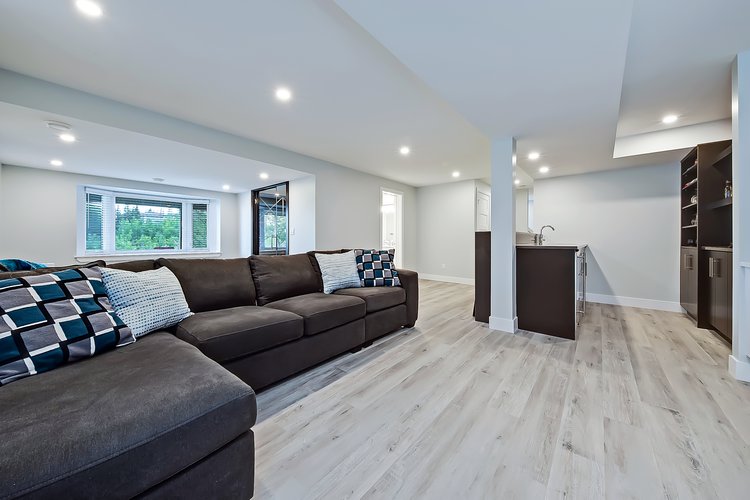 How To Choose The Best Flooring For Your Basement
When doing renovations, you might be wondering what your basement flooring options are. We're here to help.
Read More

›