In your desire to cut costs with your basement development you might be tempted to cut corners and make serious mistakes related to local laws or building codes. This might occur even if you hire plumbers, electricians, or other professionals to do some of the work. In Calgary, there are a great many rules and regulations related to home building and renovations. Professionals are aware of all of these, whereas the homeowner that decides to go it alone usually isn't.
We've mentioned quite a few of these in previous articles, whether they're related to electrical, water, and gas supplies, as well as to safety, such as the correct sizes of windows, ventilation for fireplaces and furnaces, or fireproofing the basement area. There are of course also regulations in Calgary related to secondary suites in basements. The sheer number and complexity of building codes can be bewildering if you're attempting to develop your basement yourself. Why not leave it all up to a professional contractor such as Basement Builders that are familiar with all the local rules and regulations for basement development in Calgary?
While it's true that hiring a professional will certainly cost you more money than trying to do all the work yourself, developing the basement is an investment. As we mentioned in previous articles, a developed basement, whether as a secondary suite or just to add more space to your living area, will always add value to your home. However, you need to protect your investment if you want to see it pay off. A professionally renovated basement will mean a better price for your home when it's put up for sale, but a poorly renovated basement will make it difficult to sell, even if the rest of the house is in good shape. Hiring a professional such as Basement Builders gives you the confidence that not only will the job be well done but will make you your money back and more in the years to come.
It should also be noted that while we realize that you have plenty of choice when choosing a professional to handle your basement project, not all contractors are the same. As with anything else, the lowest price doesn't always mean the highest quality. Although a company might seem okay, it's highly advisable to ask around and check the company's references. Once you've agreed to use them, make sure that everything is clear before any work commences, with written contracts or business agreements. This generally includes the costs of labour and construction materials, an estimate of how long the work might take, and when the contractor will expect payment for the project. If you hire the right contractor, this should all be part of the way they always do business and having things in writing helps if there are any issues or disagreements during or after the project.
In conclusion, although the costs of a basement development or renovation might appear daunting, doing everything yourself might not be the best decision. There are always going to be many advantages to using a professional contractor such as Basement Builders, whether for it's peace of mind, controlling costs, complying with all the necessary building codes, ensuring the safety of your family, or guaranteeing a return on your investment.
Keep reading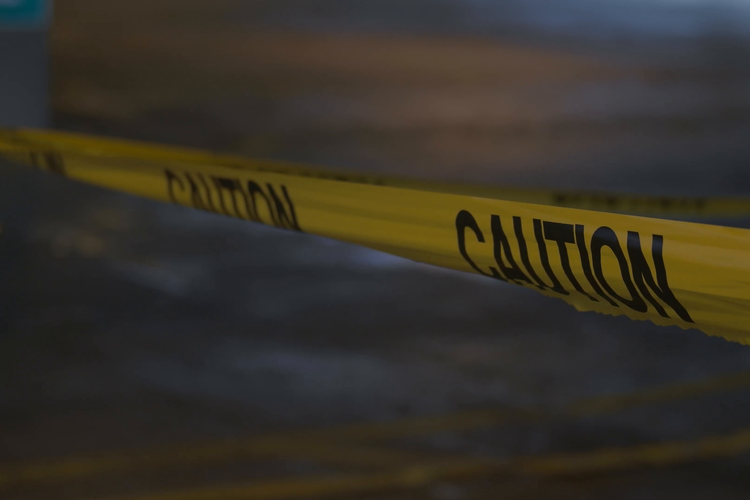 The Dangers of NOT using Professionals
Some jobs are simply always best left to the professionals in a particular field.
Read More

›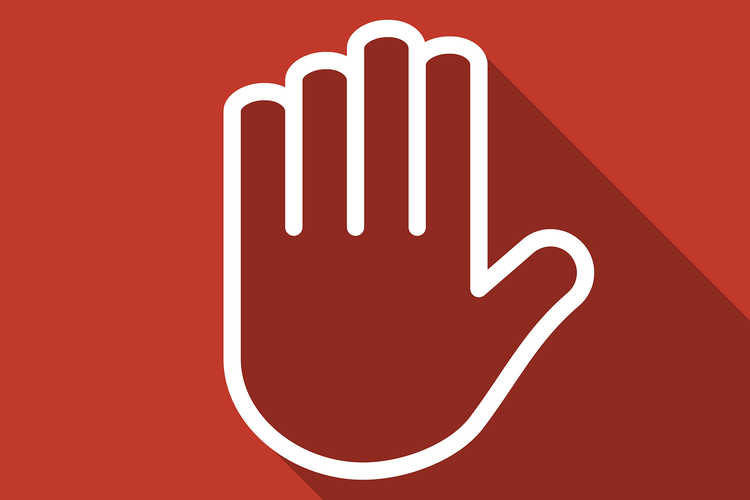 Four Mistakes to Avoid When Remodeling Your Basement
If you're thinking about remodeling your basement yourself, get ready to roll up your sleeves because you have your work cut out for you. L…
Read More

›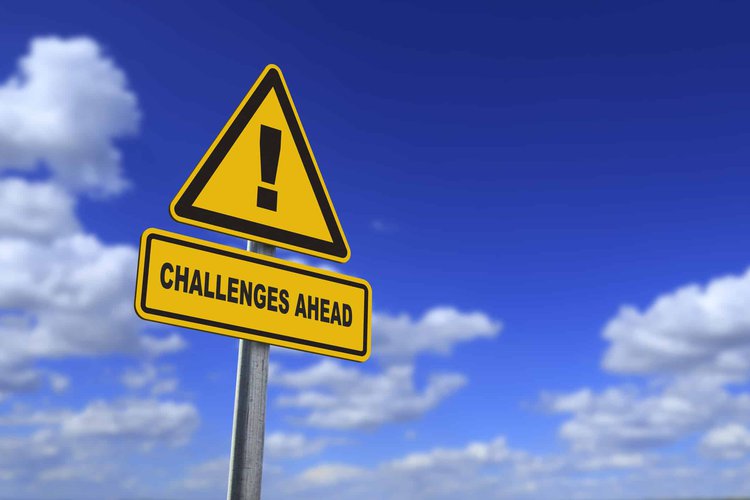 Common challenges when renovating your basement and how to overcome them
Renovating your basement can lead to all sorts of complexities and new design challenges, especially if the space was never meant to be a f…
Read More

›