Once you've decided to develop a basement suite in your property and had all the work completed by the experts at Basement Builders, you need to think about renters. Improving your downstairs space isn't going to do much for you financially until you have tenants paying rent to help you with your mortgage payments.
You might start by thinking about what types of renters you want. You can certainly do some research on potential tenants, including speaking to previous landlords and ask questions about a prospective renter's workplace, how many people will be living in the suite, if they smoke or have any pets, and so on, but there are some things that you're not allowed to ask according to the law in Alberta. These include questions about martial status, ethnicity, religion, or plans for having children. Make sure you're aware of all the rules before you start to speak to potential tenants.
You need to make sure that you sign a proper lease with your tenant that is very clear about all the expectations regarding rent, timing of payments, damage to the suite, parking, use of yards or any interior shared facilities, the length of the lease and so on. There are plenty of examples available to use as your template regarding how other landlords do this in Calgary.
Even once you've done all you're homework, before you leap into this situation it's a good idea to ask yourself if you're ready to be a landlord. It's not just a hobby and can be almost like a full time job. You're responsible for all maintenance and repairs of the basement suite and this often means being available 24 hours a day, in theory. Even if you have the security of a damage deposit any damage still needs to be repaired. Maintenance and repairs are the main long-term hidden costs to renting out your basement suite. These costs will take up a percentage of any money you make from having a tenant and can't be avoided. If you don't keep the suite in good repair you're not going to attract good tenants or lose the good ones that you already have.
Even if the basement suite is separate from your main living area and has a separate entrance you'll still have to deal with some privacy issues. You're going to see your renter around your property and in the summer they might be using the backyard when you're interested in some family time or want to invite friends around for a barbeque. This might simply be an awkward situation that's easily be dealt with but you still have to bear this in mind when you're getting ready to develop and later rent out your downstairs area.
You also have to have the right personality. Even though the tenant is living in your home, admittedly on the lower level, you can't be friends with them since you might have to be firm when you have to enforce the rules and regulations associated with them renting the suite from you. It might seem like a good idea to rent the suite to a family member to avoid this. However, if things do take a turn for the worse this can be a very uncomfortable situation, not just for the family member who is renting the suite but also for other members of your extended family if bad feeling is generated
Finally, you'll need to make sure you're familiar with all the laws related to tenants and landlords in Calgary just in case things go sour. Even with the best intentions and a wonderful relationship between you and your renter there can always be the possibility of tenants not paying rent or being late on a regular basis or there being damage to the basement suite. While no one with a basement suite ever wants to face these issues, it's best to be prepared.
You can find some tips and advice on marketing your basement suite to potential tenants on the Canada Mortgage and Housing Corporation website.
http://www.cmhc-schl.gc.ca/en/co/reho/yogureho/fola/fola_002.cfm
Keep reading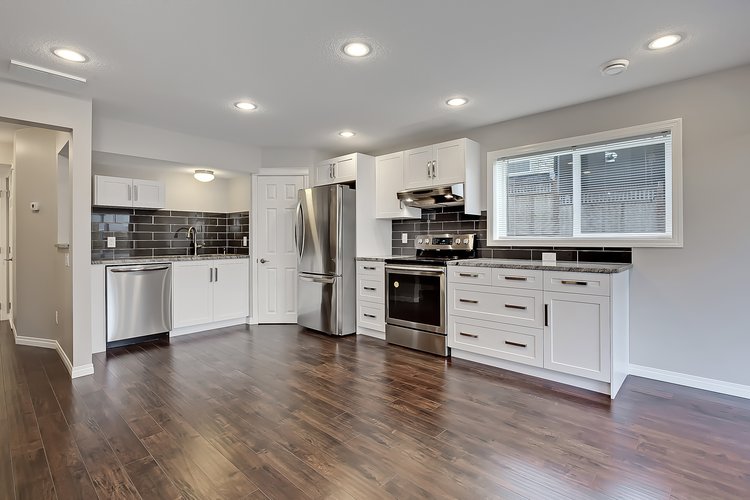 Basement Suites - Generating Revenue and Return on Investment
Attracting tenants isn't only influenced by the suite itself, the layout, number of bedrooms, what's included in the rent, and so on
Read More

›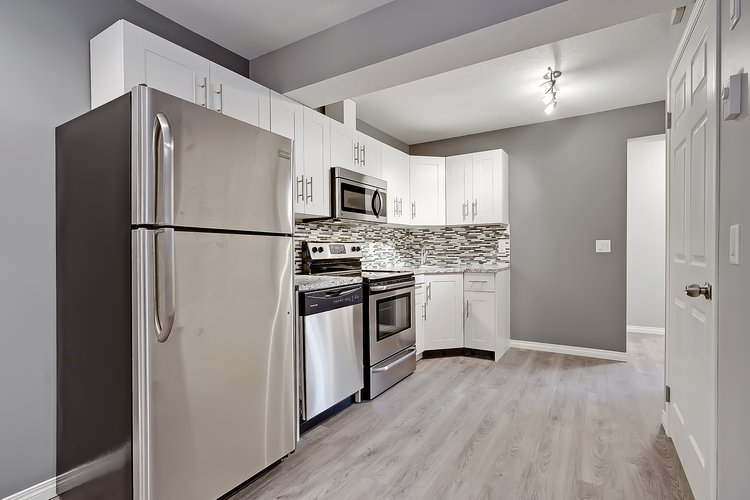 Basement Suites – Renters & Tenant Requirements
Improving your downstairs space isn't going to do much for you financially until you have tenants paying rent to help you with your mortg...
Read More

›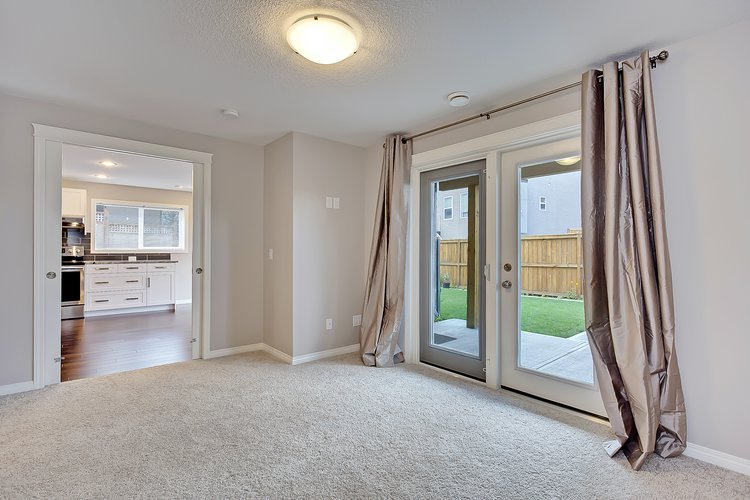 Basement Suites - Legal vs. Illegal
Rental revenue is a great source of income for first-time homeowners.
Read More

›