Once you've made the decision to develop your downstairs space into a basement suite, you have to consider the return on investment implications. You need to factor in the cost of professionals such as Basement Builders completing your project and if this will pay for itself in the long run.
Of course if you don't have anyone renting there'll be no payments coming in to offset the hosts of creating the suite. It's a big mistake to cut corners on the basement project to save money and get your money back as quickly as possible. While you don't need to include fancy drapes, top quality carpets, high-end bathroom fixtures or kitchen countertops, the suite still needs to be an attractive place to live. When it's finished if you can imagine yourself living in the suite for a year or two then you stand a much better chance of attracting tenants.
Attracting tenants isn't only influenced by the suite itself, the layout, number of bedrooms, what's included in the rent, and so on. Even if your home is in a part of Calgary that allows basement suites, you have to consider how attractive the location might be for potential renters. People looking to buy homes always look at the location and local amenities and renters are no different. Is your home close to transit or allow easy access to the downtown core? Is it close to schools or other amenities for children and is it in a safe area for families? Is it relatively quiet and situated away from busy roads? These are just some of the factors that will influence how easily you'll be able to attract tenants to your newly created suite.
In terms of the value of your home, adding extra living space in the basement doesn't add a lot of value when it comes to reselling the property. However, the addition of a professionally developed and legal basement suite maximizes the building's potential. Not every potential buyer will like the idea of having strangers living in their property but some will recognize this as an excellent income generating opportunity. As a result a basement suite will add value to the home every time.
We mentioned the long-term inevitability of repairs and maintenance in previous articles, but you'll need to be aware of some of the other costs associated with being the landlord of a basement suite. Once the suite is offered to tenants you'll have to notify your home's insurance company, who will advise you on any changes to your policy or about any associated costs and fees. There are also tax implications associated with basement suites as well as expenses that can be claimed, which you should investigate with your tax professional.
In most cases, your basement suite development pays for itself reasonably quickly, often within a couple of years. At Basement Builders we also offer financing to help you develop your basement into a suite. Once you've successfully attracted a tenant, your renters will not only help you with your mortgage payments but also to pay for the development of the suite. For example, if you spend $24,000 on the basement suite, this will be paid for in a couple of years if the rent is $1,000 a month. In many ways this means that the basement development hasn't cost you anything, which is a pretty good return on your investment.
Keep reading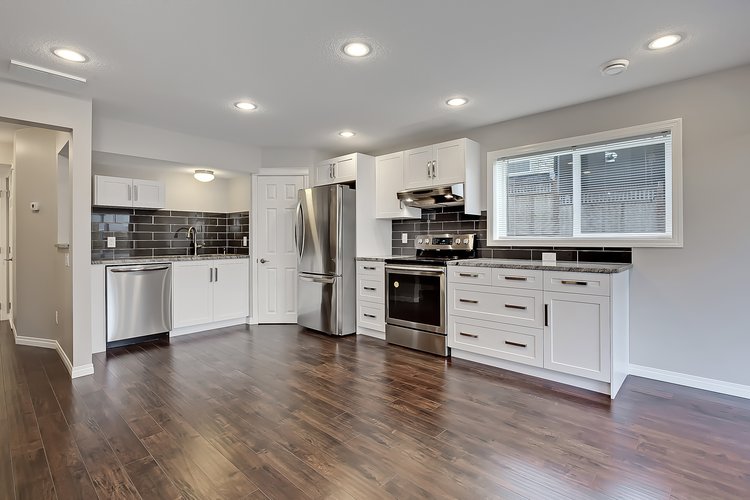 Basement Suites - Generating Revenue and Return on Investment
Attracting tenants isn't only influenced by the suite itself, the layout, number of bedrooms, what's included in the rent, and so on
Read More

›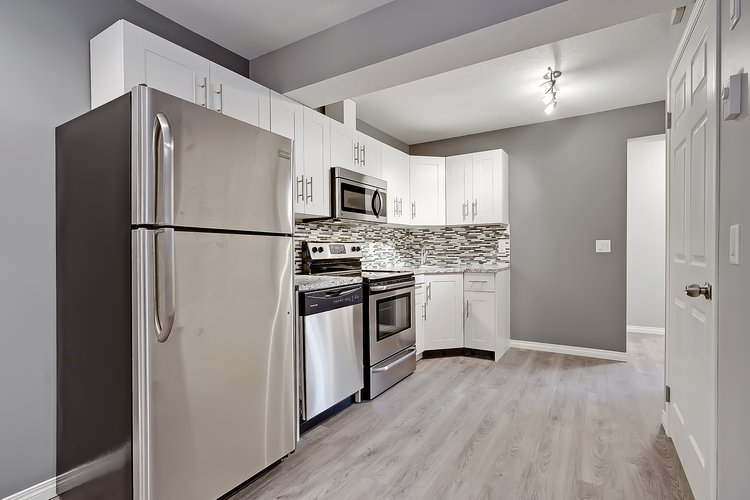 Basement Suites – Renters & Tenant Requirements
Improving your downstairs space isn't going to do much for you financially until you have tenants paying rent to help you with your mortg...
Read More

›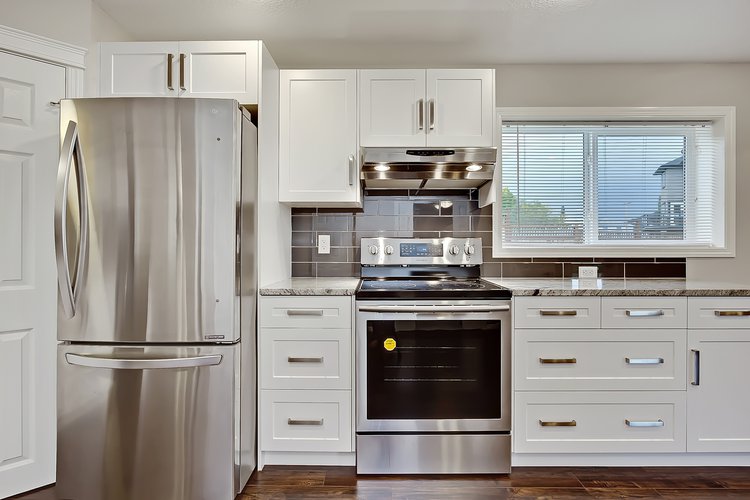 Basement Suites - Rules and Regulations
In Calgary, there are many rules and regulations regarding basement suites and these can be very confusing for homeowners.
Read More

›