Whether you're looking for a luxurious bathroom of your own, want to take the utilitarian route or a combination of both, we can make this a reality in your home at Basement Builders. Our development experts will guide you through every step, and help you transform your basement into a finished space that you love as much as the rest of your home. In addition, we have the background and experience to make sure that your basement installation goes smoothly. This includes a registration with the province of Alberta as well as over 80 10/10 reviews as well as a 5/5 rating on Google My Business. Working with us means you not only get the expertise for a great new basement, but the peace of mind that it will be done properly and can rival the trendiest spaces around the world.
Keep reading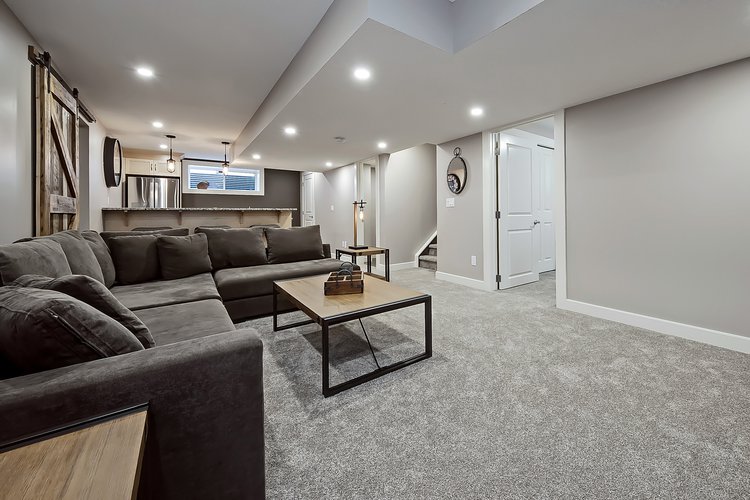 Lighting for your Basement
Installing the right lighting for your basement to make it comfortable or add to the area's ambience is a very important consideration. A...
Read More

›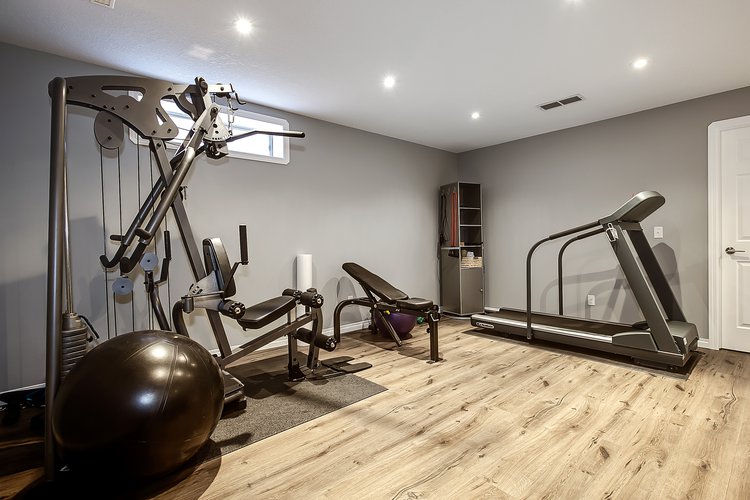 Home Gyms – Basement Development
Installing a basement gym can be a great way to lead a healthy lifestyle and stay in shape, all in the comfort of your own home. At Basem...
Read More

›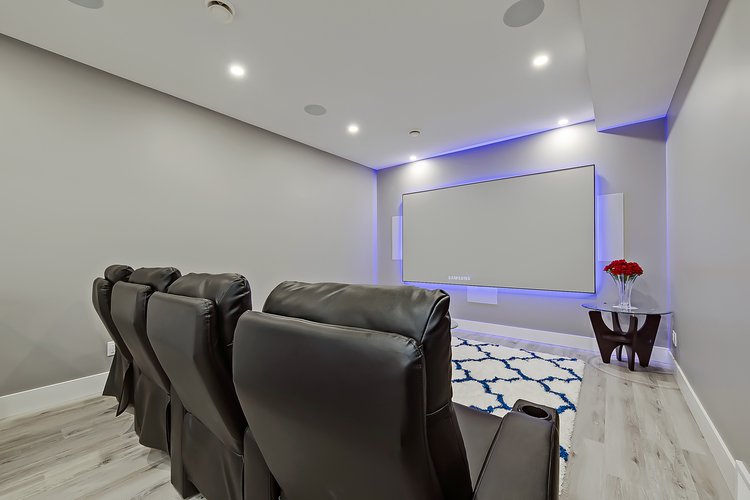 4 Signs your basement needs more than a facelift
If your basement is unfinished, chances are that you don't spend much time down there, meaning that maintenance issues can arise without ...
Read More

›